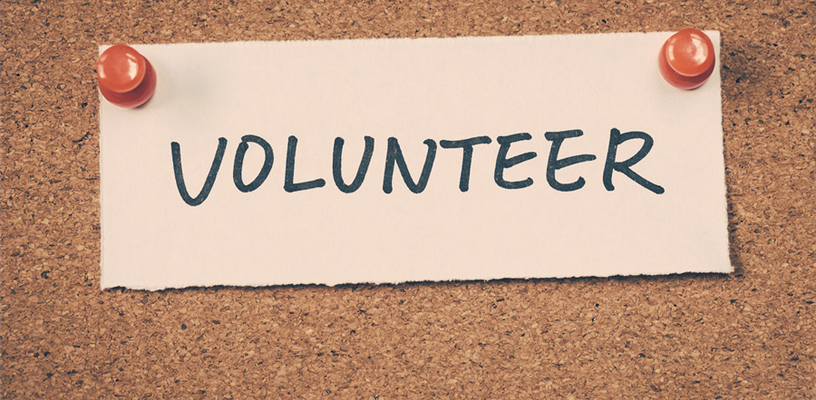 Commissioners and Manager
Nominations to serve on the Cardinal area mental health, developmental disabilities, and substance abuse services Board are now being accepted. These are capacity appointments and members must reside in the catchment area as outlined in N.C.G.S. 122C-118.1(b).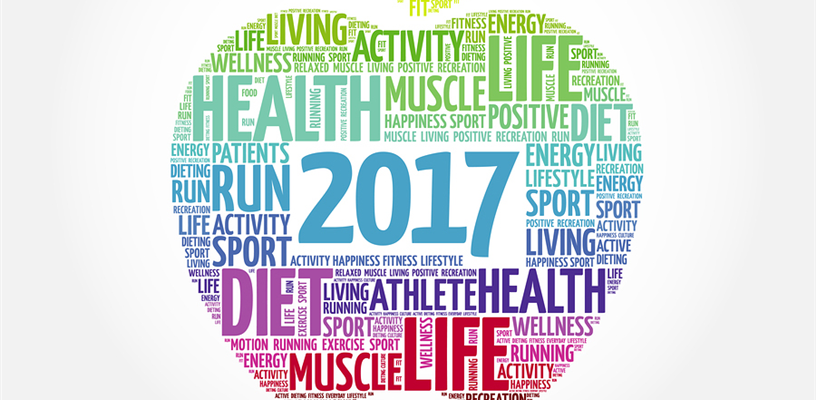 Forsyth County
Although progress has been made, there is still a lot of work to be done to meet the Healthy People goals for nutrition, physical activity and obesity. These indicators help us assess the health of the entire Nation and are a call to action to improve the health of residents at the national, state and community levels.