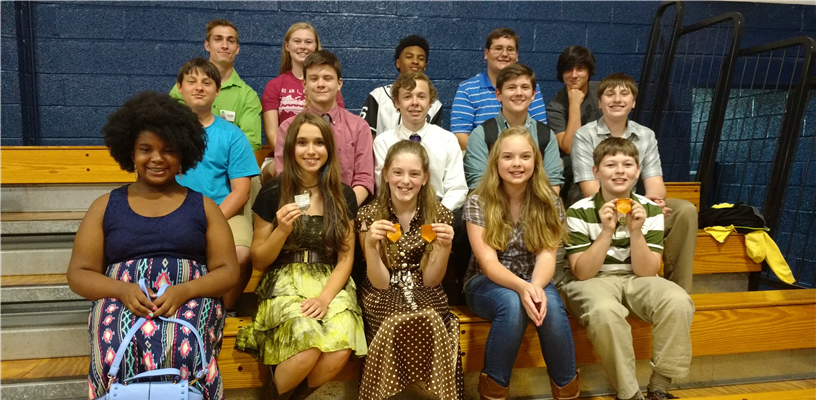 Cooperative Extension
The Forsyth County 4-H Program was well-represented at this year's District Activity Day, with 12 members competing in the Presentation Competition, each of whom earned medals in their category and age group and will advance to the State competition in July. Additionally, two Forsyth County 4-H'ers, Shandi McDaniels and Reid Swann, competed in the Talent Competition. Both performers earned a blue ribbon, the highest honor available to competitors in the talent show.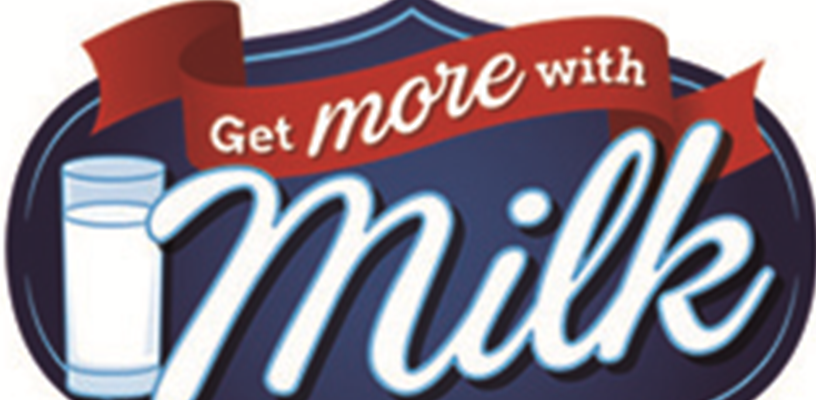 Cooperative Extension
"Get More with Milk!" In celebration of June Dairy Month, posters are now being accepted for the 4-H Dairy Poster Contest sponsored by the Southeast United Dairy Industry Association (SUDIA). The deadline for submissions for 2016 will be July 29.