Cooperative Extension Service News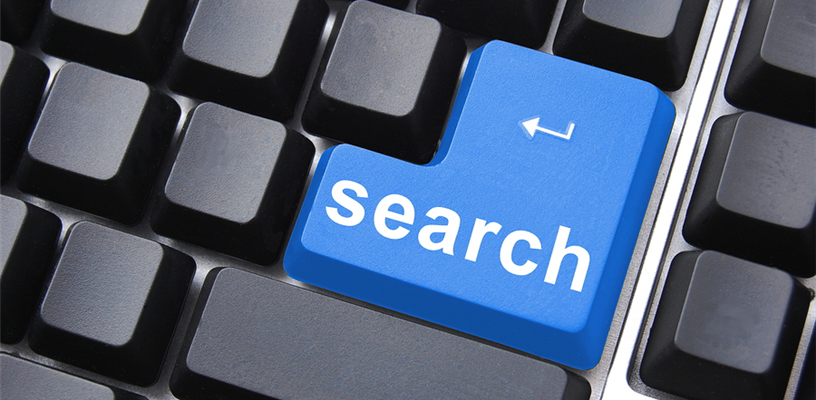 Cooperative Extension
If you'd like access to Extension publications but can't make it to our office, check our state website for online publications.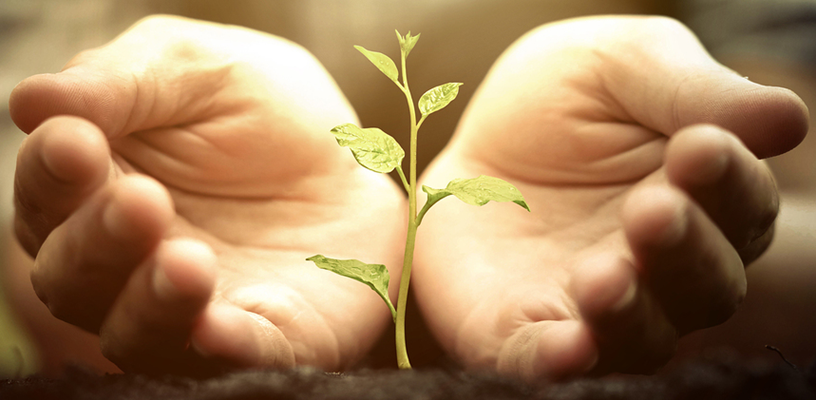 Cooperative Extension
If you enjoy horticulture, teaching others, and working to improve our community, we hope you will consider applying for the upcoming Extension Master Gardener Volunteer (EMGV) class. The deadline for applications is July 15, 2017.
---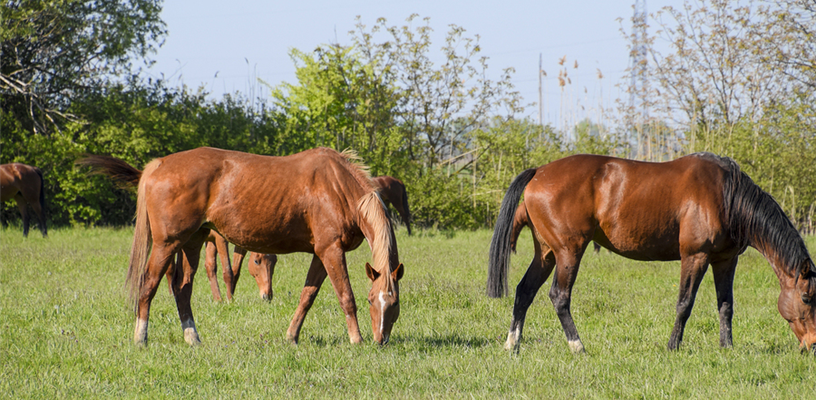 Cooperative Extension
KNG Dealer & Producer Meeting
Cooperative Extension
The NC Wildlife Resources Commission, along with Forsyth County Cooperative Extension and USDA Wildlife Services, is holding a coyote conflict management workshop for landowners and producers.
---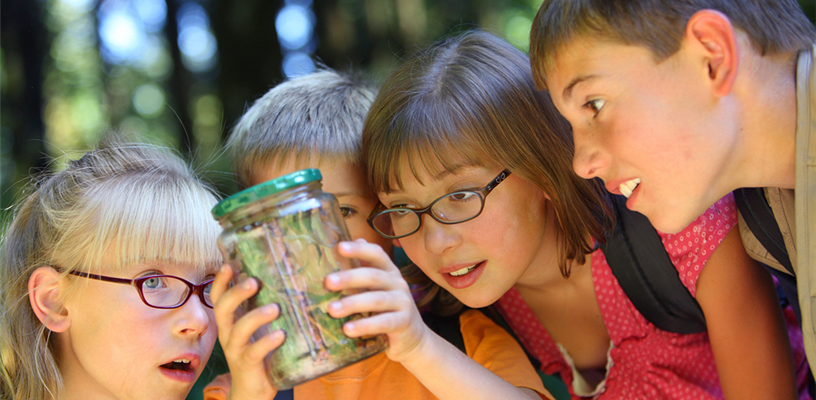 Cooperative Extension
Registration is open for Forsyth County 4-H Summer Adventures! Join us as we cook with chefs, build robots, investigate a mock crime scene, learn how to sew, and so much more!
Cooperative Extension
Join the Cooperative Extension for a full year of seminars at the Tanglewood Park Arboretum!