Cooperative Extension Service News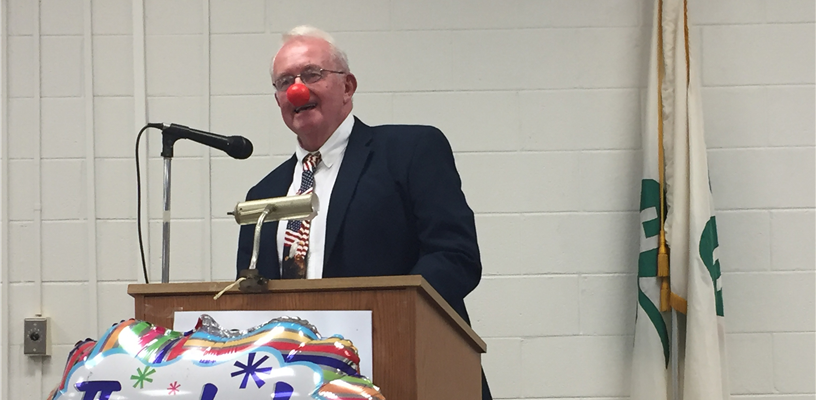 Cooperative Extension
Extension volunteers make our community a more verdant, fruitful, and productive place to live. In honor of their hard work, Forsyth County Cooperative Extension Service (FCCES) hosted an appreciation luncheon on April 26, 2016 to thank these volunteers for their selfless contributions of time, energy, and expertise to Forsyth County.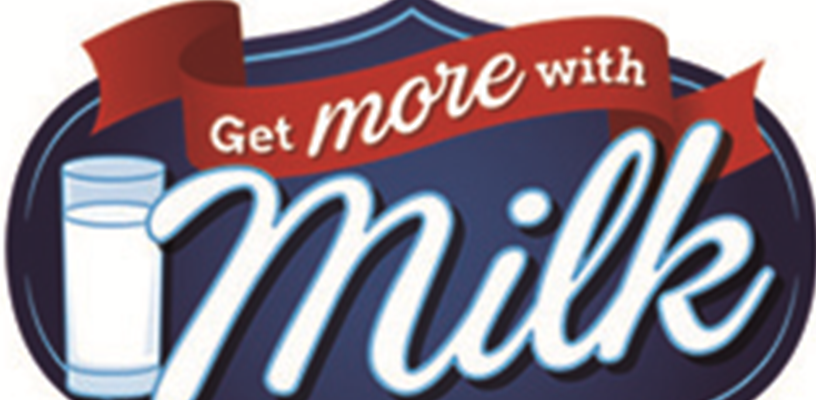 Cooperative Extension
"Get More with Milk!" In celebration of June Dairy Month, posters are now being accepted for the 4-H Dairy Poster Contest sponsored by the Southeast United Dairy Industry Association (SUDIA). The deadline for submissions for 2016 will be July 29.
---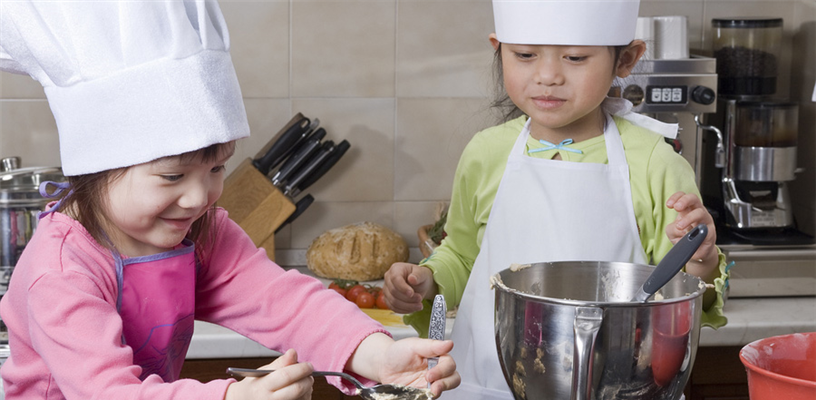 Forsyth County
Forsyth 4-H, the youth development program of NC Cooperative Extension is offering a free cooking workshop for youth ages 8-12.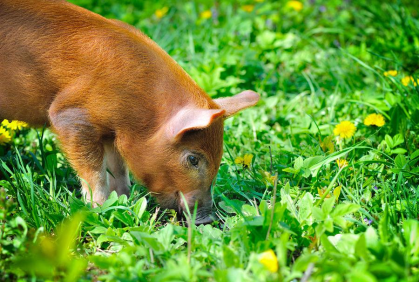 Cooperative Extension
Join us for a "Pastured Porkshop" on Wednesday, May 25 from 9 AM until 5:30 PM at the Forsyth County Agricultural Building. Cost is $35. Space is limited and registration is first-come.
---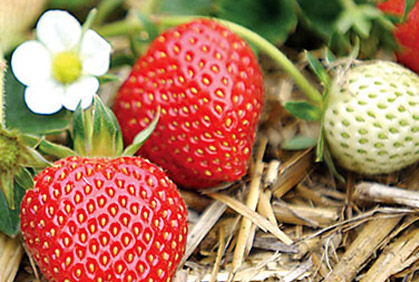 Cooperative Extension
Strawberry season will soon be in full swing and anyone who likes fresh, local fruit needs to get out on farm to pick berries or pick them up at the farm stand. Local berries are sweeter and much more flavorful than berries that have been shipped in from other states. There is really no comparison. You simply can't beat the taste of a berry grown on a nearby farm.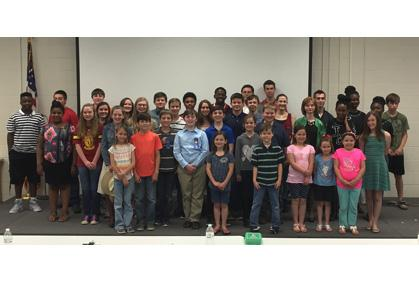 Cooperative Extension
We are pleased to announce the winners of the 2016 Forsyth County 4-H Talent Show!