Cooperative Extension Service News
Cooperative Extension
Do you ever wonder how much rainfall you received from a recent thunderstorm? How about snowfall during a winter storm?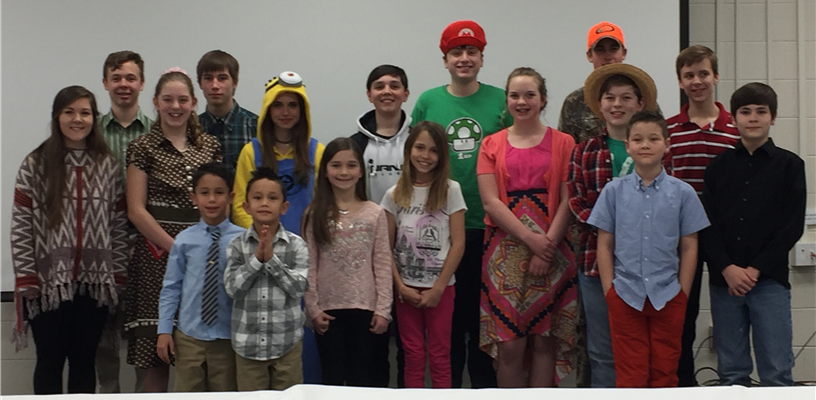 Cooperative Extension
Forsyth County 4-H held its annual Nutrition Fair on Tuesday, March 14th at 6 PM. Youth were invited to prepare a dish (Main Dish, Salad/Vegetable, Beverage, Snack, Dessert, or Bread) and bring it, along with a place setting and table decorations, to have a relaxed conversation with two adult judges. The judges asked participants questions about their dish and then sampled it.
---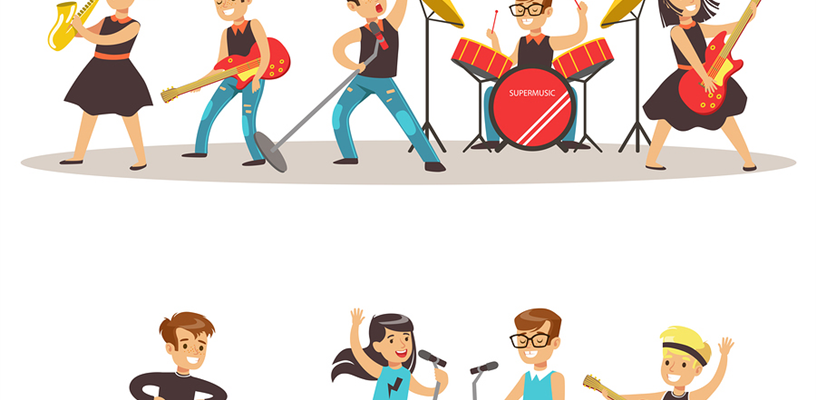 Cooperative Extension
Forsyth County 4-H members are invited to enter the annual 4-H Talent Show. The Forsyth County 4-H Talent Show will be held on Tuesday, April 18th at 6 PM at the Forsyth County Agricultural Building at 1450 Fairchild Road Winston-Salem, NC. The public is invited to come watch and admission is free!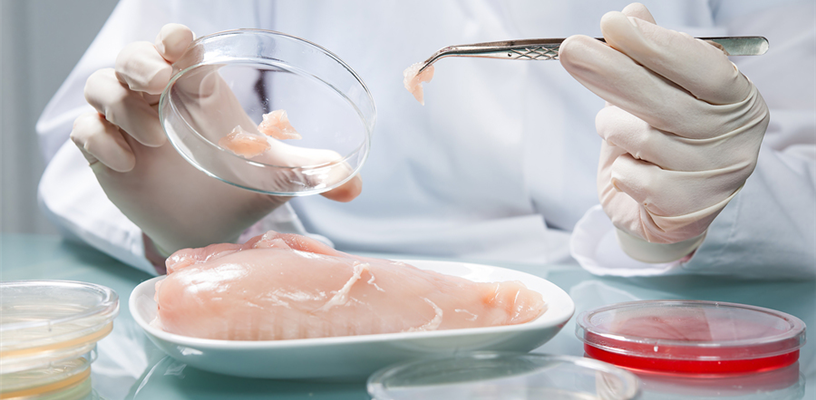 Cooperative Extension
Are you a teen that wants to learn more about poultry, genomics or feed mills? Participate in the Poultry Science Summer Institute July 30-August 3.
---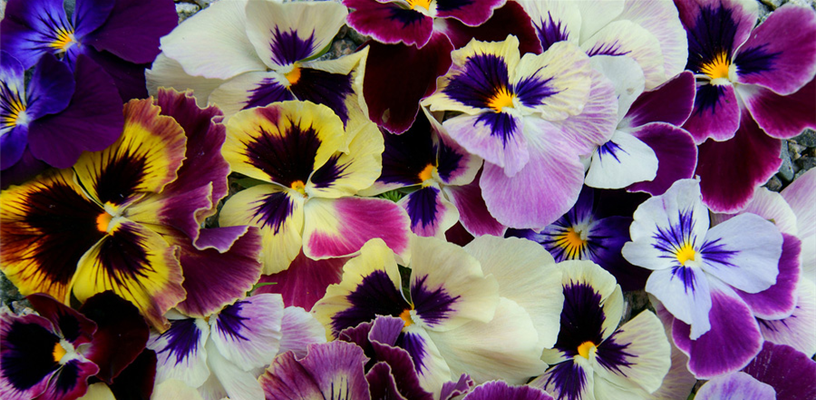 Cooperative Extension
Want delicious berries, herbs and some gorgeous ferns this spring?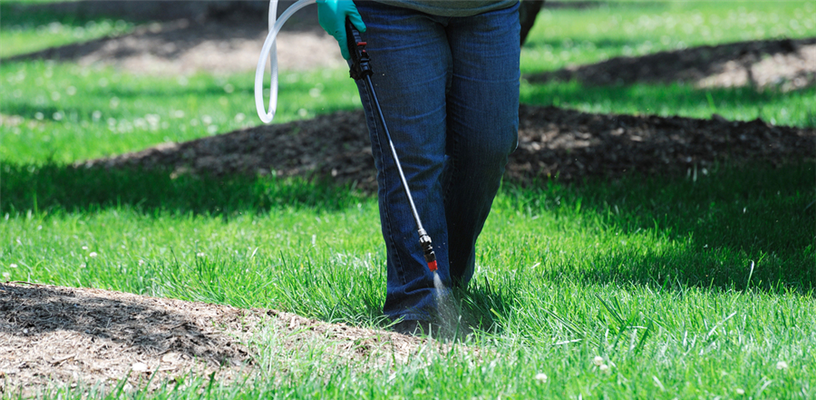 Cooperative Extension
Pesticide Safety Schools will be held at NC Cooperative Extension in Winston-Salem on February 8-9 and April 12-13, 2017.