Cooperative Extension Service News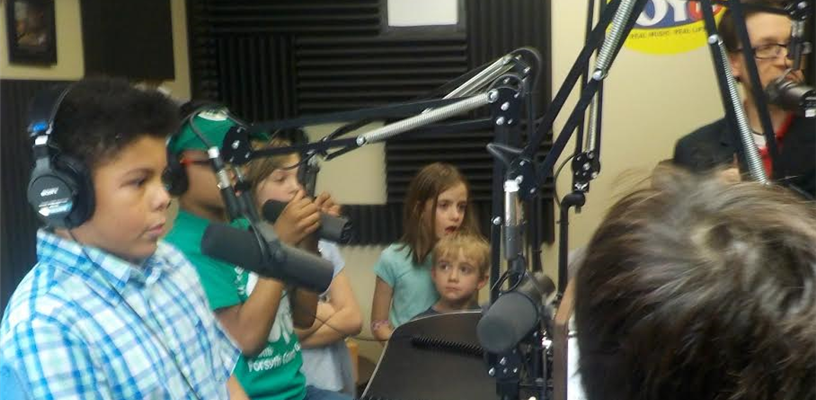 Cooperative Extension
The Super Science 4-H Club visited the JOY FM studios on Wednesday, January 25, 2017.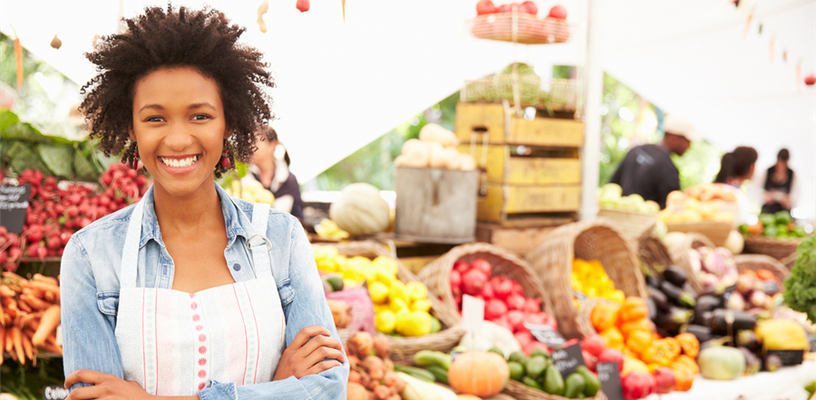 Cooperative Extension
Registration is open for the 31st annual Small Farms Week, North Carolina Agricultural and Technical State University's tribute to small–scale agriculture, which kicks off March 19 with a timely theme: growing a safe, sustainable food system.
---
Cooperative Extension
Did you eat too much valentine's candy? Want to eat a healthier diet? Would you like a source for fresh and healthy locally grown food? Plan to attend the Meet Your Farmer and CSA Sign Up Day on February 23rd.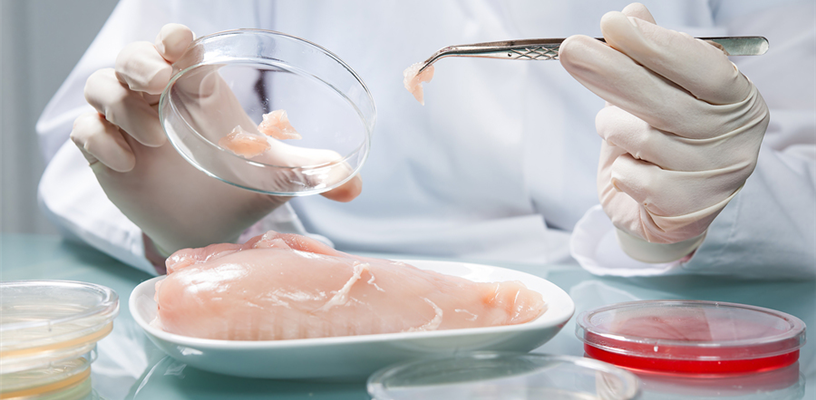 Cooperative Extension
Are you a teen that wants to learn more about poultry, genomics or feed mills? Participate in the Poultry Science Summer Institute July 30-August 3.
---
Cooperative Extension
The NC Cooperative Extension Forsyth Co. Urban Agriculture Program has developed an Urban Farm School training program. This is a twelve-week program that teaches unemployed and underemployed adults, both urban agriculture practices & entrepreneurial skills on how to grow & sell their produce?.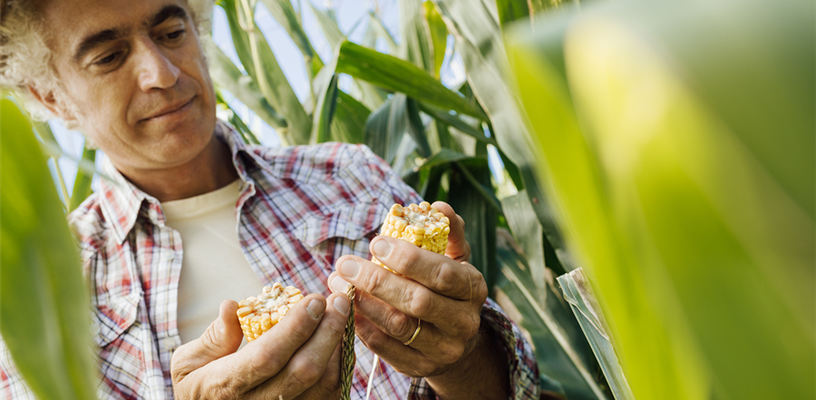 Forsyth County
February 22 is the date when corn growers will vote on continuation of the self assessment program for six years.