Cooperative Extension Service News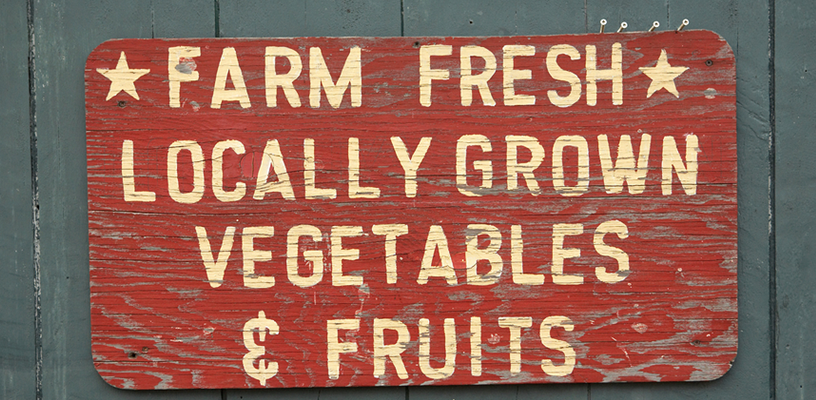 Public Health
Loca…what? A locavore is a person concerned about where their food comes from and tries to only eat locally grown or produced food. The purpose of this challenge is to raise awareness about where our food comes from.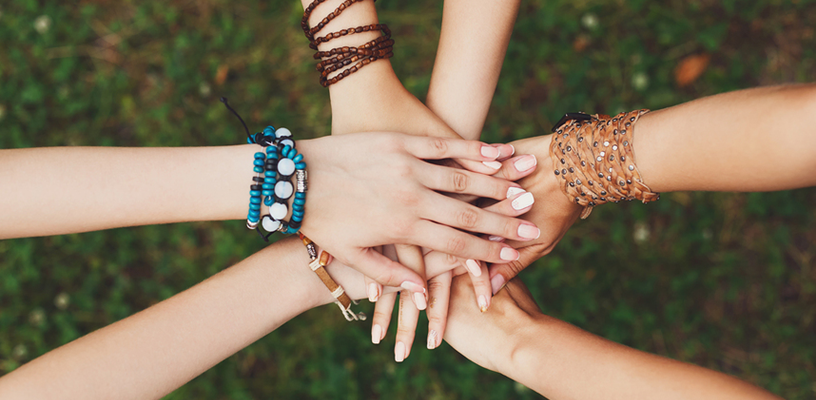 Cooperative Extension
The Adult Education Lecture at the Arboretum at Tanglewood Park scheduled for August 16 has been changed. The lecture will now be "Horticultural Therapy for Special Populations" presented by registered Horticultural Therapist and Community Garden Mentor Lea Nading.
---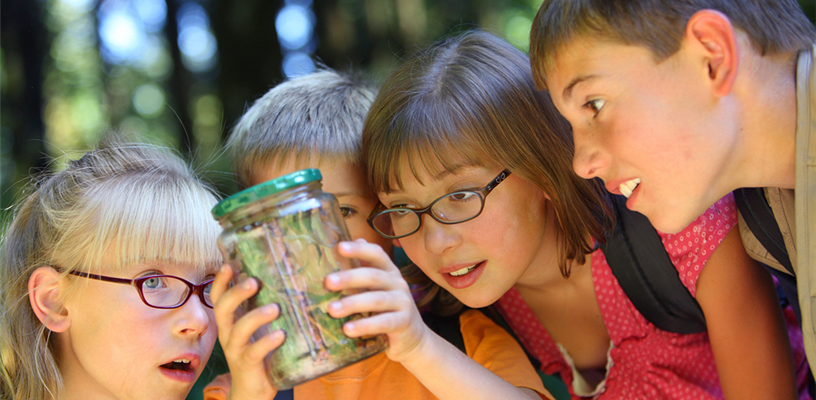 Cooperative Extension
Registration is open for Forsyth County 4-H Summer Adventures! Join us as we cook with chefs, build robots, investigate a mock crime scene, learn how to sew, and so much more!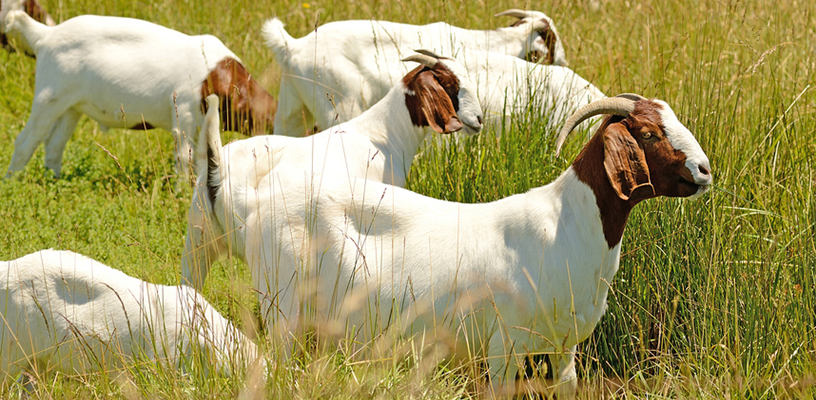 Cooperative Extension
The N. C. Cooperative Extension. Randolph County Center is hosting a meat goat workshop.
---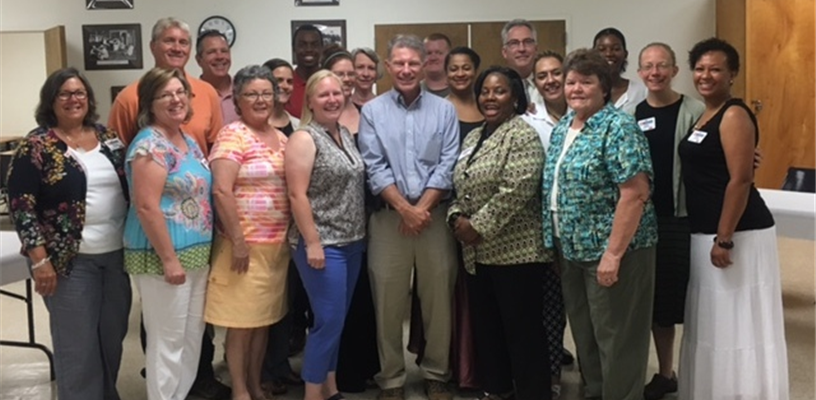 Cooperative Extension
North Carolina Cooperative Extension Director for Forsyth County, Mark Tucker, retired on Friday, June 30.
Cooperative Extension
The NC Wildlife Resources Commission, along with Forsyth County Cooperative Extension and USDA Wildlife Services, is holding a coyote conflict management workshop for landowners and producers.