Environmental Assistance and Protection News
Environmental Assistance and Protection
Due to severe damage sustained from a recent automobile accident, the recycling center will remain closed for repairs until it can safely resume operation. The County apologizes for any inconvenience and is making every effort to get the facility back in operation as soon as possible.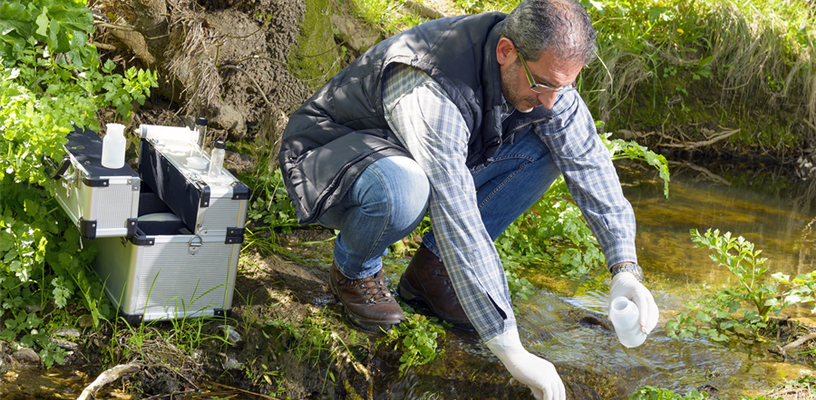 Environmental Assistance and Protection
Following is a comprehensive report of the water quality of the streams in Forsyth County. This report was requested by the late Commissioner Walter Marshall and was completed in his honor. Commissioner Marshall was a strong proponent of environmental protection issues in Forsyth County.
---