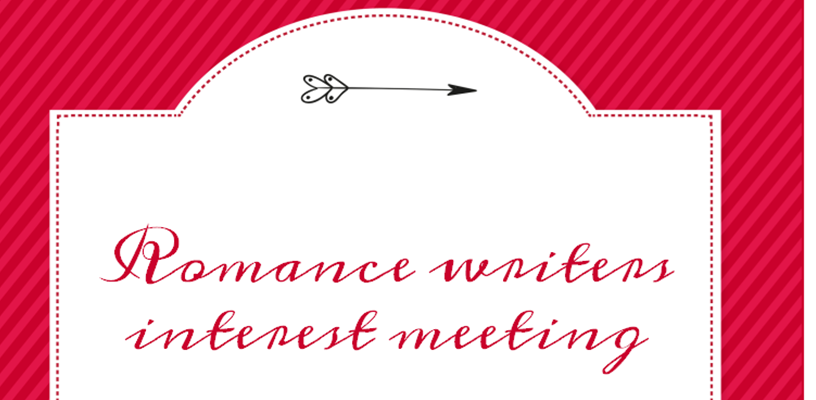 Library
Do you write romance, or does your work have romance in it? If so, come to our very first Romance Writers Group meeting. Network with other writers and see what they're publishing. Help us start a monthly meeting for romance writers right here in Kernersville. Open to all!
Wednesday, September 6, 2 p.m.
Paddison Room
For more information, call 336-703-2932.