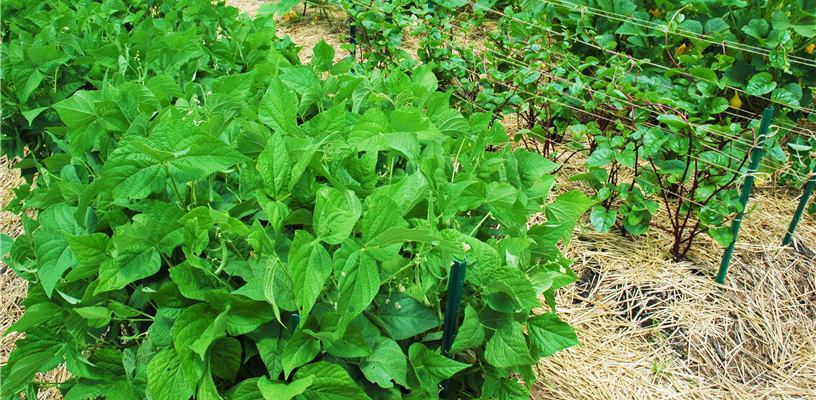 Cooperative Extension
Would you like to get started with vegetable gardening, or learn new tips for healthy plants and abundant harvests? Join us for "Let's Get Growing: Organic Gardening Basics" at the Malloy/Jordan Library on Tuesday, June 19 from 6-8 pm.
No backyard? No problem! The program will include resources for finding or starting a community garden in Forsyth County.
Library
On Monday, June 18, at 3pm, the Malloy/Jordan East Winston Heritage Center will host the second in a series of documentaries showcasing the significant, but often overlooked contributions of African Americans to rock and roll. Monday's film, "Tear the Roof Off the Sucker-The Untold Story of Parliament Funkadelic," Outlines the highs and lows of funk/rock legends, Parliament-Funkadelic.