Hope and Help is Here
Published 11/12/2013 by Crystal D. Holland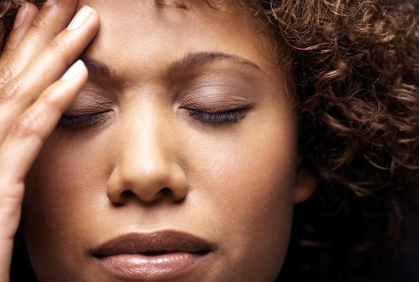 Writing Through Grief Workshop
Wednesday, November 20, 2013; 10 am to 12 noon
Jennifer Stevenson Vincent, the workshop leader, is an award-winning writer who specializes in therapeutic writing. "The only way to deal with grief is to go through it," said Vincent, who teaches writing at Salem College. "We can't go around it, over it or under it. We must face it. But writing helps us face that pain and overcome it." Hope may seem impossible while grappling with loss, but research shows that writing leads to healing. Studies prove that writing provides tremendous benefits – both emotionally and physically.
In the workshop, participants will look at various ways to understand and work through grief with gentle writing exercises and group sharing in a safe environment. No writing experience is needed for the workshop, but participants should bring a pen/pencil and paper. Seats are limited to 12 people, so register early by calling the Kernersville Branch Library at 336-703-2930.