Cooperative Extension Service News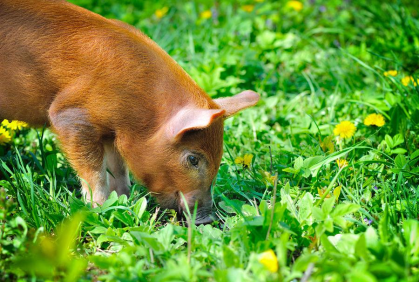 Cooperative Extension
Join us for a "Pastured Porkshop" on Wednesday, May 25 from 9 AM until 5:30 PM at the Forsyth County Agricultural Building. Cost is $35. Space is limited and registration is first-come.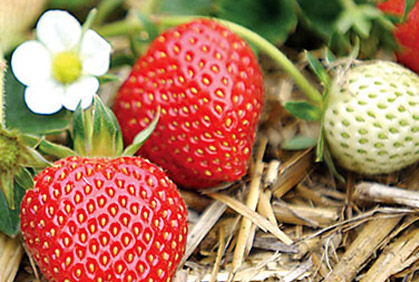 Cooperative Extension
Strawberry season will soon be in full swing and anyone who likes fresh, local fruit needs to get out on farm to pick berries or pick them up at the farm stand. Local berries are sweeter and much more flavorful than berries that have been shipped in from other states. There is really no comparison. You simply can't beat the taste of a berry grown on a nearby farm.
---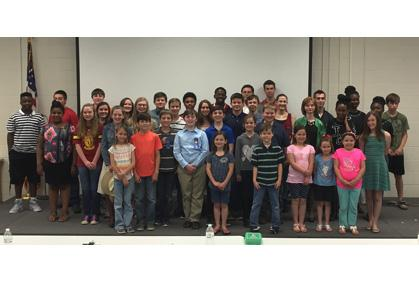 Cooperative Extension
We are pleased to announce the winners of the 2016 Forsyth County 4-H Talent Show!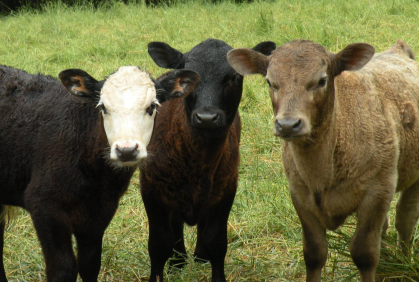 Cooperative Extension
The Spring 2016 Livestock Newsletter is available. Learn about fly control, Value-Added Feeder Calf Sales, planting summer annuals and more.
---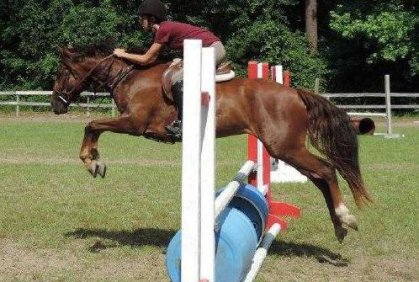 Cooperative Extension
NC 4-H Horsemanship Camp will be June 12-17, 2016 at Millstone 4-H Center in Ellerbe, NC for youth ages 9-19. Youth must bring their horse with them to camp. You do NOT have to be currently enrolled in 4-H to attend.
Cooperative Extension
Can't find the answer to your question on our website? Ask an expert and receive an email reply!