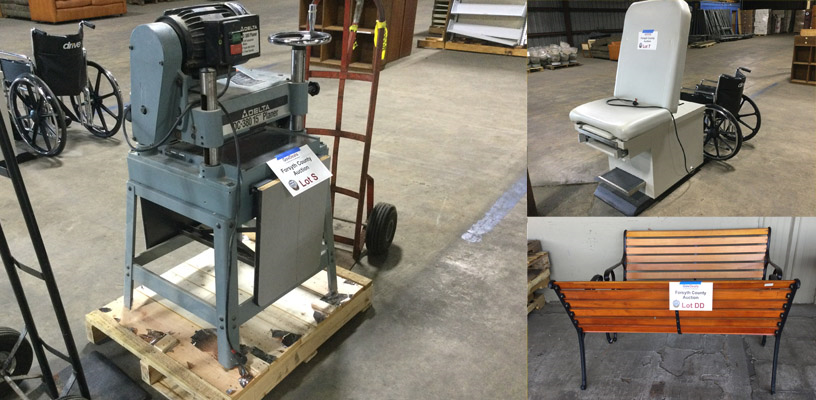 Commissioners and Manager
Periodically throughout the year Forsyth County declares various personal property items as surplus; by Board resolution, these items are sold via public electronic auction.
Commissioners and Manager
NOTICE is hereby given that the Forsyth County Board of Commissioners will conduct allMeetings and Briefing Sessions in-person. Members of the public are invited to attend remaining 2021 Meetings and Briefing Sessions located in the Commissioners' Meeting Room, 5th Floor, Forsyth County Government Center, 201 N. Chestnut Street, Winston-Salem, NC.