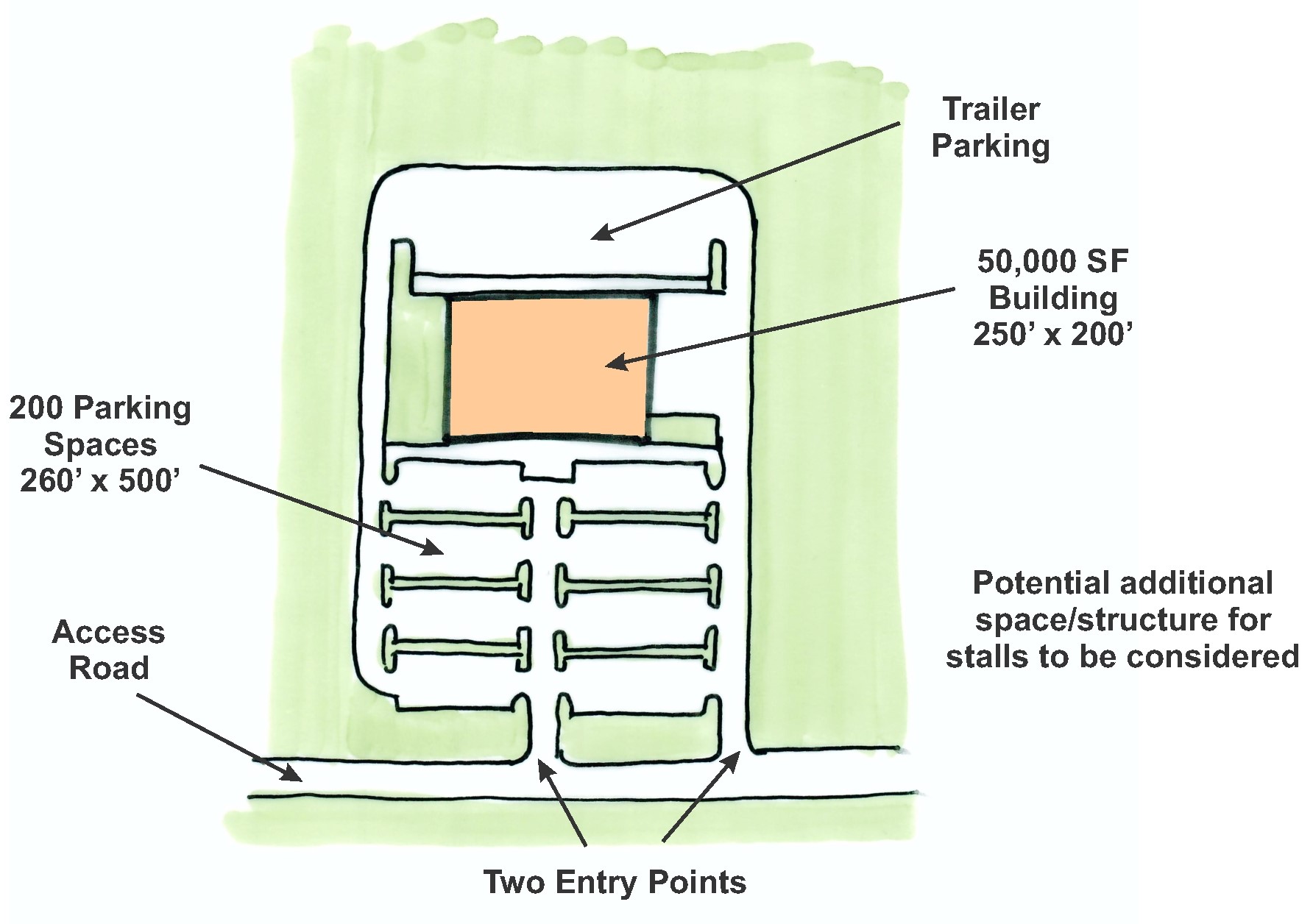 *image above is a conceptual site plan, not an approved or finalized design
The scope of this project is to design, develop, plan, and construct an agricultural multi-use event center located within an existing Forsyth County park, exact location to be determined. The facility is intended to provide flexible space for holding various functions and events. The facility is anticipated to include a pre-engineered building (or buildings) for events, areas for various outdoor activities, parking additions, road improvements, possible additional stalls, and related site improvements and landscaping.
Public input sessions on the Multi-Use Agricultural Event Center were held on Wednesday, July 28th at Tanglewood and Wednesday, August 4th at the Forsyth County Government Center. Along with input received during these sessions, Forsyth County collected additional public input through an online survey that accepted responses from August 18th through September 12th.
Additional Resources
Thank you for your continued participation in this process. For questions or comments, please use the Contact Us section of our website.