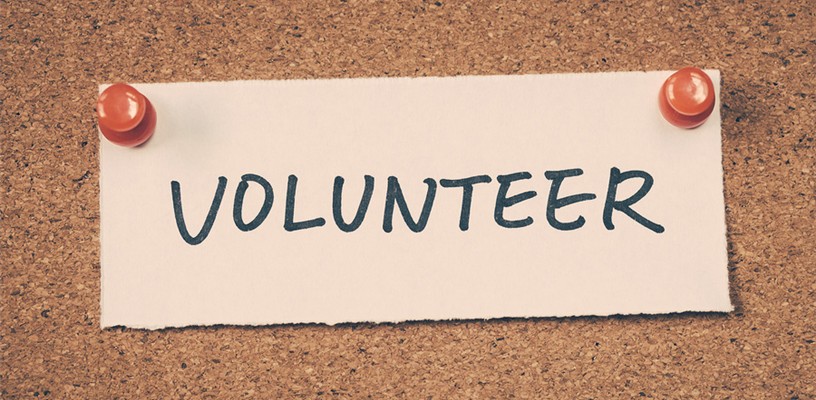 Commissioners and Manager
The Forsyth County Board of Commissioners will consider the following volunteer board appointments at their regular scheduled meeting on July 11, 2016.
Forsyth County
On May 13, 2016, County Manager, J. Dudley Watts presented the FY 2016-2017 Recommended Budget to the Board of County Commissioners. The recommended budget continues to maintain service levels while maximizing efficiency.