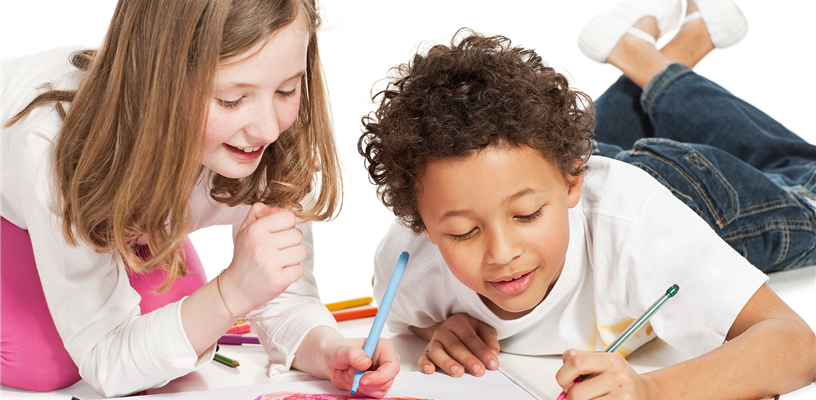 Library
Help us design our new children's library card this summer. The contest runs from Friday, June 8th - Friday, July 27th. Winners will be announced Tuesday, September 4th.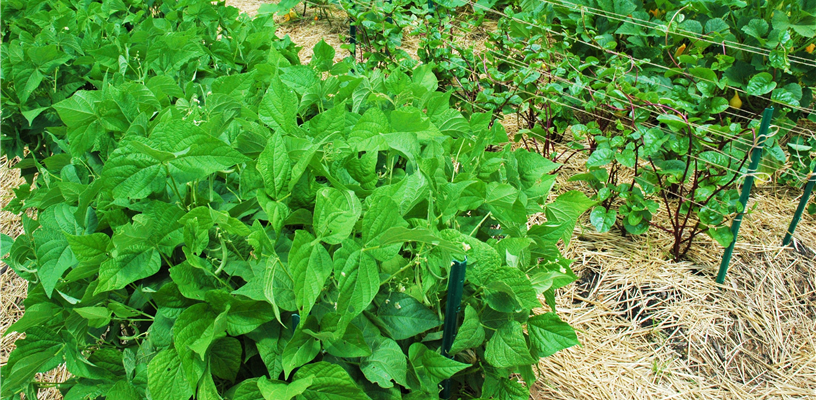 Cooperative Extension
Would you like to get started with vegetable gardening, or learn new tips for healthy plants and abundant harvests? Join us for "Let's Get Growing: Organic Gardening Basics" at the Malloy/Jordan Library on Tuesday, June 19 from 6-8 pm.
No backyard? No problem! The program will include resources for finding or starting a community garden in Forsyth County.