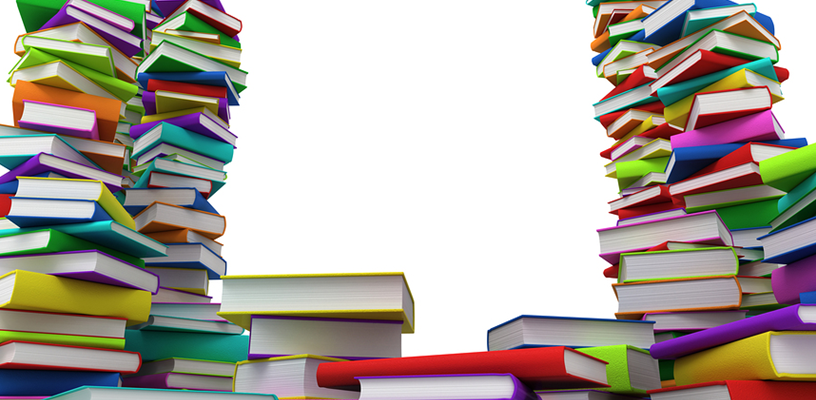 By Don Dwiggins
Posted Thursday, September 22, 2016
Friends of Central Library Fall Book Sale
Come out the Friends of Central Library Fall Book Sale and shop from their selection of tens of thousands of books, magazines, CD's, records, DVD's and more. Inventory includes a large selection of academic books, classics and many works of significant historical interest. And if art is your thing you'll want to check out several high-quality art books we have available. There are also many foreign language books including several in Spanish and tons of children's and teen selections.
On Sunday, November 19th all remaining items will be sold at 50% off or $5.00 per bag. Free to the public. Dealers and re-sellers will be charged a fee at the door. Shelves are re-stocked at the end of each day so make plans to attend for the entire weekend.
All proceeds support the new Central Library and its programs including children's summer reading events.
590 N. Marshall Street, Winston-Salem
Lower level entrance
Free parking on Spruce Street near Sixth Street across from First Baptist Church playground
For more information call 336 761-0736 or email Friends of Central Library.
Booksale dates and times.
Friday, November 18th, 12 pm to 7 pm
Saturday, November 19th, 9 am to 5 pm.
Sunday, November 29th, 12 pm to 5 pm.
Contact Us
Central Library
660 West Fifth Street
Winston-Salem, NC 27101
Phone: 336 703 BOOK (2665)
Fax: 336 727 2549
Email:
Contact Us
Hours of Operation
Limited Browsing and Borrowing
Monday-Thursday 9 a.m. to 8 p.m.
Friday 9 a.m. to 6 p.m
Saturday 10 a.m. to 5 p.m.
To-Go Service Hours
Monday-Wednesday 10 a.m. to 7 p.m
Thursday-Friday 10 a.m. to 6 p.m
Saturday 10 a.m. to 5 p.m.
Holiday Closings
Holiday Closings
Monday, January 2 - New Year's Day
Monday, January 16 - Martin Luther King, Jr. Birthday
Friday, April 7 - Good Friday
Monday, May 29 - Memorial Day
Tuesday, July 4 - Independence Day
Monday, September 4 - Labor Day
Friday, November 10 - Veteran's Day
Thursday, November 23 - Thanksgiving
Friday, November 24 - Thanksgiving
Friday, December 22 - Christmas holiday begins
Monday, December 25 - Christmas
Tuesday, December 26 - Christmas