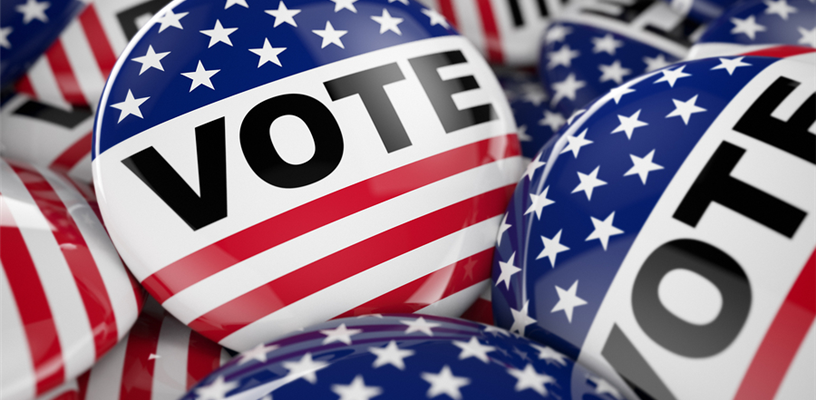 Board of Elections
This UOCAVA Notice for the November 6, 2018 Election is provided in compliance with the Uniformed Military and Overseas Voters Act to be used in conjunction with the Federal Write-In Absentee Ballot.
For additional information please contact the Forsyth County Board of Elections at (336)703-2800.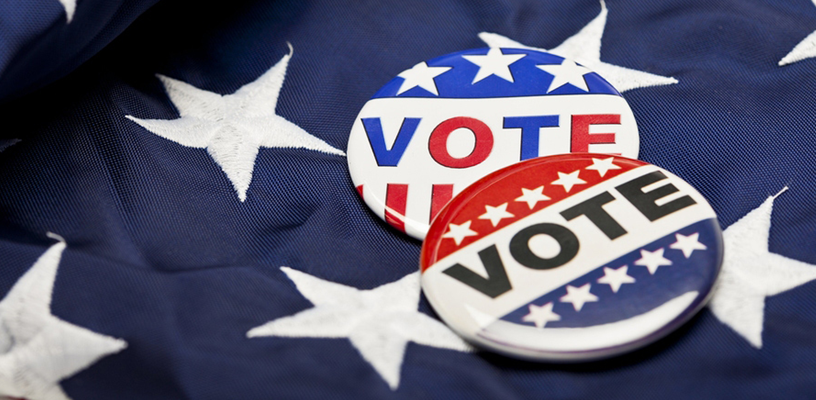 Board of Elections
One-Stop Early Voting begins on Wednesday, October 17th and ends on Saturday, November 3rd at 3pm. Early Voting will be conducted at the Forsyth County Government Center and 10 additional satellite sites. Click here for a listing of the Early Voting locations, dates and times.