More Books We Like
Need a New Author?
Get printable versions of these lists by clicking on the list name.
Books We Like
Published 1/1/2019 by Elizabeth Skinner, Associate Director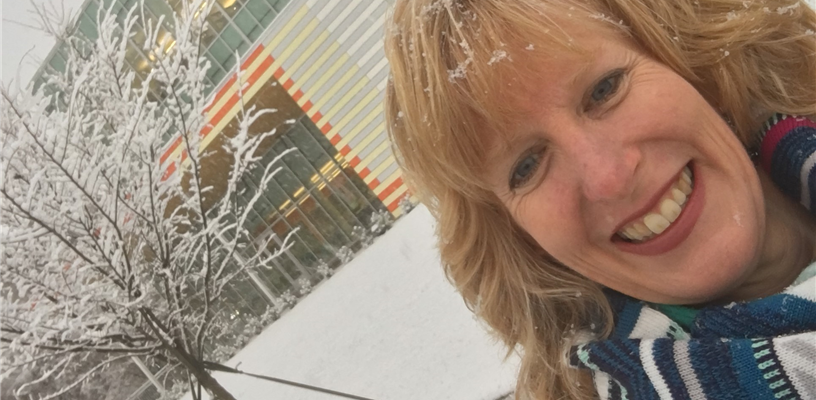 Epiphanies...those little nuggets of truth, insight and wisdom that get you reading passages over and over. That's what I read for. Novels that tilt the world in either slightly different, or radical ways. All of that re-reading makes me a very slow reader. Early to bed and early to rise makes me an even slower reader, so getting four of the best of 2018 from me is a big deal. "The Immortalists" by Chloe Benjamin posits the question: what if you knew the day of your death? How would that change the course of your life? It is 1969. Four siblings visit a psychic in New York City's Lower East Side because word has spread of a woman who can foretell the day they will die. The Gold Children--four adolescents on the cusp of self-awareness--sneak out of the house to hear their fortunes. Sensitive, talented Simon runs away to San Fransicso's Castro district to search for love and his authentic self. Dreamy Klara becomes a Las Vegas magician. Eldest son Daniel seeks security as an army doctor post-911, hoping to control fate. Bookish Varya throws herself into longevity research testing the boundary between science and immortality. Is this foreknowledge a relentless road to destiny? "Unsheltered" by Barbara Kingsolver explores familial and class tensions alternating between two families, in two centuries, who live at the corner of Sixth and Plum streets in eastern Maryland. A historic house with a crumbling foundation becomes a metaphor for the tenuous nature of livelihood and shelter that so many Americans face in contemporary America and in earlier times as well. "Bear Town" by Fredrik Backman immerses the reader in the fast-paced, intense world of hockey-obsessed Bear Town, following the successes and failures of the town's youth hockey league. In Bear Town everyone lives and dies for hockey. Star hockey player Kevin is destined for the National Hockey League in a local league that has not won the national championship in years. Scrawny, scrappy 15-year-old Amat is treated like an outcast everywhere but on the ice. Former NHL player Peter is the team's general manager who inspires and pushes them from win to win. Being responsible for the hopes of an entire town is a heavy burden. The town is at war with itself when a young girl is traumatized by a violent act. "The Hush" is the latest by North Carolina writer John Hart. Suspenseful as ever, the Hush is the 6,000-acre, personal wildlife refuge and swamp of Johnny Merrimon. It's a place so haunted and disorienting that few can enter and navigate through it. Known to be haunted by past tragic events, when disappearances begin again, Johnny is suspected of horrific violence. Hart writes beautifully of this misty, shape-shifting landscape and builds the suspense to a terrifying battle between man, nature and the supernatural.