More Books We Like
Need a New Author?
Get printable versions of these lists by clicking on the list name.
Books We Like
Published 1/10/2013 by Daniel Feist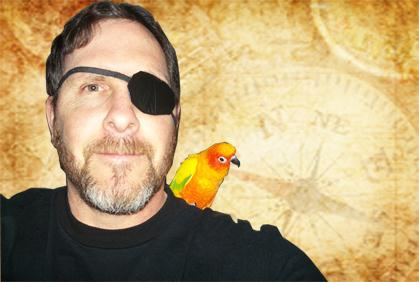 Bud, Not Buddy by Paul Curtis. Read a few pages of Bud Not Buddy and you forget that you are reading a juvenile/young adult-level book and become immersed in this winsome and often humorous tale of a 12-year-old boy who, tired of being shuffled between group homes and foster homes, sets out to find his father. Armed only with a faded flyer of Big Band entertainers he believes bears his father's photo, Bud heads for Grand Rapids with the unshakable hope that things will work out for the best. On the way he encounters adventures as well as setbacks. His search culminates in an unexpected but satisfying ending.
Dating Dead Men by Harley Jane Kozak. Central character Wollie Shelley is eking out a living working in a greeting cards store in Los Angeles. To make some extra cash, she's leased her dating life to science. The author of a soon-to-be-published book on dating has hired her to research the subject by dating 40 men in 60 days. Will she survive the parade of Mr. Wrongs long enough to pocket the $5,000 payout? Perhaps, but along the way she'll need to solve a murder, survive repeated brushes with low-life Mafia types, and look out for her brother P.J. who is off his meds and on unapproved hiatus from the state mental hospital. Great fun!
Shallows: What the Internet is Doing to Our Brains by Nicholas Carr. This book explores many of the questions we've asked ourselves about the impact of computing technology on our psyches, our lives, our culture, our being. Carr reviews the introduction of earlier tools such as time-keeping devices, maps and the printing press and explores how these shaped our perception of reality as we employed them. He peruses the burgeoning body of evidence indicating that our digital tools and toys are playing a role in shaping the physiology of our brains. He worries that our device-deluged lifestyle is detracting from our ability to concentrate and to think deeply. Are we, he muses, increasingly entrusting machines that can only store and process information with "tasks that demand wisdom?" While this book when published stirred up some long-simmering antagonisms between tech exceptionalists and meditative types, for the rest of us who have neither the knowledge to qualify as the former nor the time to become the latter The Shallows provides a thought-provoking and entertaining look at our increasingly digitally dominated world.