More Books We Like
Need a New Author?
Get printable versions of these lists by clicking on the list name.
Books that make great holiday gifts
Published 12/9/2013 by Don Dwiggins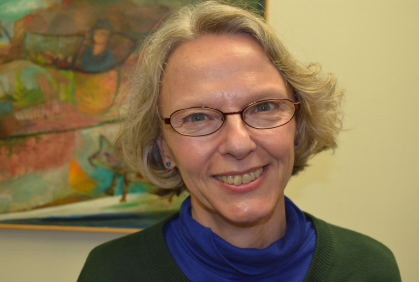 The Library wants to help you with your shopping list again this season. Here are some 2013 book releases that match a variety of reading interests.
One Summer: America, 1927 by Bill Bryson. Popular author of A Walk in the Woods and A Short History of Everything returns with his wry wit, examining a pivotal point in US history: one summer featuring American icons and turning points such as Henry Ford, Al Capone, Charles Lindbergh, and the beginning of the Great Depression.
The Southerner's Handbook: A Guide to Living the Good Life by David Dibenedetto. Magazine writer for Garden & Gun, Dibenedetto sets the record straight about being raised right in the South. Here are just the things you need to know about wearing seersucker, frying okra, sipping bourbon, and giving great Derby Day parties. Added bonuses include contributions by Southern writers such as Roy Blount Jr. and Daniel Wallace. Ya'll know who would love this one.
Tune In: The Beatles: All These Years by Mark Lewisohn. This is the author's first in a planned trilogy about the four lads who changed music forever. Boomers and music aficionados will want to hold your hand for giving this book.
The Merck Manual Go-To Home Guide for Symptoms by Robert Porter. This home reference guide offers accessible information about a wide range of medical conditions; their symptoms, causes, and treatments: a practical gift to be offered with homemade chicken soup.
The Illustrated Encyclopedia of Wild Flowers & Trees of North America, by Tony Russell. Covering more than 2,000 plants and including 4,000 watercolors, this guide will appeal to naturalists and art lovers alike.
Martha Stewart's Favorite Crafts for Kids by Martha Stewart Living. Just in time for the holidays and cold weather indoor fun, this gift delivers 175 projects for the whole family to enjoy.
Classico e Moderno: Essential Italian Cooking by Michael White. White's recipes blend classic Italian cuisine with more contemporary cooking styles to serve up a "masterpiece of culinary acumen and perfection in presentation." With 100 color photos.
The Men Who United the States: America's Explorers, Inventors, Eccentrics and Mavericks, and the Creation of One Nation, Indivisible by Simon Winchester. The title says it all: a history book examining the contributions of diverse talents who, outside the political arena, advanced American nation building.