Reading on your mind?
Published 10/8/2013 by Jacquelyn White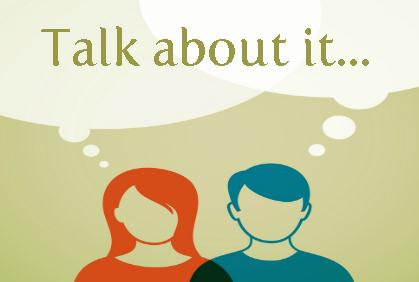 Every week we'll pose a reading related question. Give us a brief reply and responses will be posted the following week.
This week's question
What book kept you up all night?
Last Week's Question and Answers
What book could you not finish?
Casual Vacancy by J. K. Rowling - I read fiction for escapism and to be entertained not to be depressed to tears.
One Hundred Years of Solitude. by Gabriel García Márquez - Too, too weird!