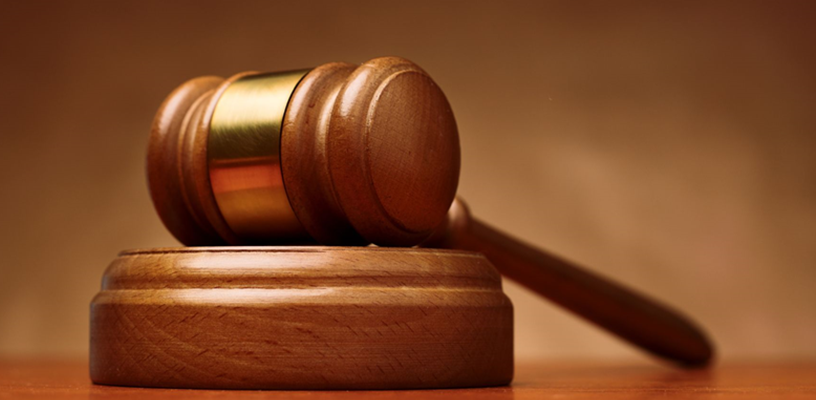 By Tricia Starkey
Posted Friday, September 15, 2023
Notice of Forsyth County Board of Elections Absentee Ballots Meeting
Notice is hereby given that the Forsyth County Board of Elections will meet on Tuesday, September 19, 2023 at 5:00 p.m. to approve applications for absentee ballots for the Municipal Primary Election to be held on October 10, 2023, pursuant to G.S. 163-230.1(f). The meeting will be held in the Cooper-Cardwell Room on the second floor of the Forsyth County Government Center, 201 N. Chestnut Street, Winston-Salem, NC.
This Agenda Includes: 1. Meeting Called to Order 2. Pledge of Allegiance
3. Moment of Silence
4. Public Comments
5. Approval of Meeting Minutes
6. Approval of Absentee Ballots
7. Approval of Logic & Accuracy Test of Voting Machines for the October 10, 2023 High Point Primary Election
8. Appointment of Precinct Officials
9. Approval of the 2024 Board Meeting Schedule
10. Other Business
11. Closed Session (if necessary)
12. Adjournment For additional information please contact the Forsyth County Board of Elections at (336)703-2800.