Community & Economic Development
Contractors
Forsyth County Community & Economic Development works with private contractors to carry out its Housing Rehabilitation program. We are seeking qualified contractors to be a part of our program.
Benefits
Consistent bidding opportunities
Funding available regardless of economy
Variety of project sizes ranging from
approximately $5,000 - $60,000
Work cooperatively with knowledgeable
staff to assist Forsyth County residents
Requirements
Licensed
Contractors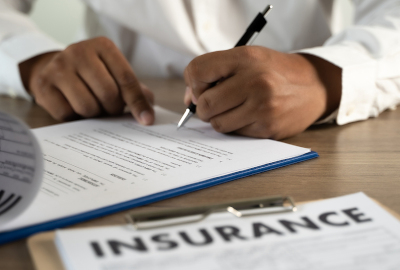 Meet Insurance requirements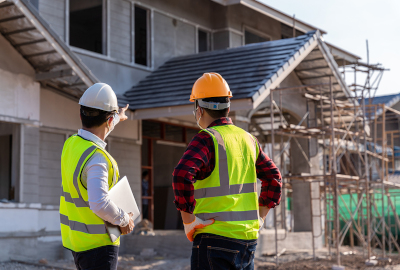 Track record
of quality work
Fair Housing Statment
Forsyth County does not discriminate on the basis of race, color, religion, national origin, ancestry, age, sex, familial status, physical handicap or disability in its employment opportunities, programs, services or activities.
Community & Economic Development
201 North Chestnut Street
Fifth Floor
Winston-Salem, NC 27101

Phone: 336 703 2684

Fax: 336 727 8580

Email: Contact Us