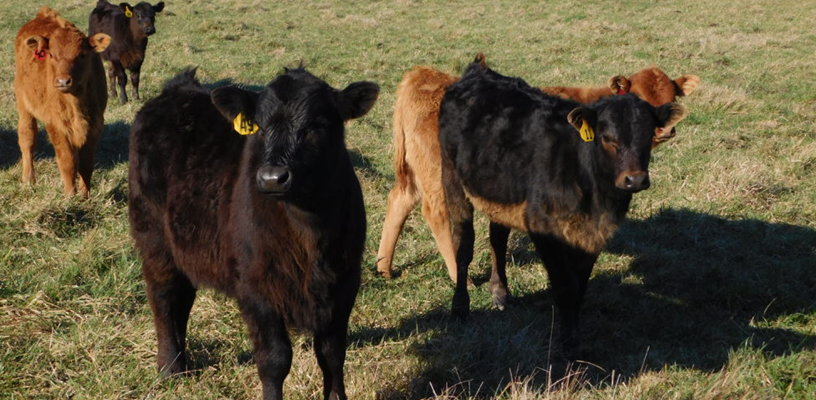 Cooperative Extension
Join us for Eighth Annual Piedmont Regional Beef Conference on Thursday, March 5, 2020, at the Chatham County Agriculture & Conference Center located at 1192 US 64W Business, Pittsboro, NC.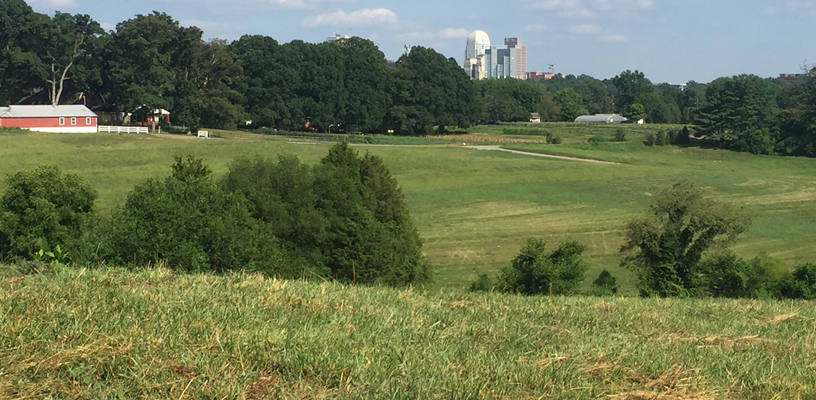 Cooperative Extension
The N.C. Cooperative Extension, Forsyth County Center is holding a Farm City Photo Contest through October 1, 2020. Submit your best farm photos from Forsyth County, NC for competition.