Volunteers are a major driving force behind many programs offered by the North Carolina Cooperative Extension, Forsyth County Center. Their outreach efforts spread extension educational programs far beyond what staff could accomplish alone. We are especially grateful for the dedicated support of our volunteers. Annually, more than 1,250 volunteers contribute over 20,000 hours to our program. View the highlights of their accomplishments in our Annual Report to the People (2019-2020).
Whatever your skills and time constraints are, there is a place for you! We have a wide range of volunteer opportunities including educating youth, doing administrative work, serving on committees, and planting and maintaining gardens.
Advisory Committees
Advisory leaders are a key component of our volunteer force. In Forsyth County, we rely on more than 240 county advisors to tell us the needs and issues that our programs should address. Each Cooperative Extension Agent works with an advisory committee to help plan, implement and evaluate programs. Advisory Committee members To volunteer in an advisory committee, contact the County Extension Director or an Extension Agent directly.
4-H & Youth Programs
4-H & Youth Programs in Forsyth County are fun & educational programs for youth ages 5-18. Our 4-H Volunteers dedicate their time and passion for educating youth in a number of different ways, and you can too! We invite you to be a 4-H Volunteer, regardless of whether you have children enrolled in 4-H or not. There are opportunities to work directly with children or work 'behind the scenes' with 4-H programs. It all depends on your interest and talents. Learn more about Forsyth County 4-H Volunteer Opportunities. Contact the Volunteer Coordinator to learn more about being a 4-H Volunteer. Contact the 4-H program at 4h@forsyth.cc to learn more about the youth programs and enroll your children in Forsyth County 4-H.
Forsyth Extension Master Gardener Volunteer Program
The Forsyth County Extension Master Gardener Volunteer program (EMGV) is a program that helps support horticulture education in Forsyth County. It is a national program of trained volunteers who work in partnership with the local Cooperative Extension office to extend information throughout the county. Master Gardener Volunteers provide leadership and service to their community in gardening activities. To be certified as an Extension Master Gardener Volunteer, you will complete an initial training course and volunteer and education hours, determined by the administrators of the Forsyth County EMGV Program. We typically hold one training course each year, and the application is open for a certain period of time prior to the course. If you are interested in learning more about the EMGV Program, send us an email.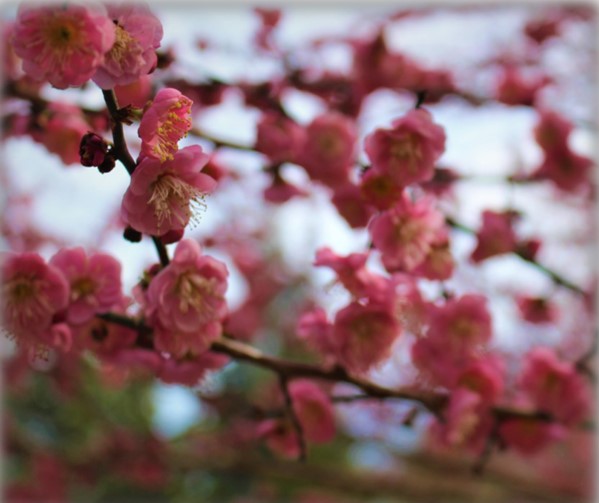 Arboretum at Tanglewood Park
The Arboretum at Tanglewood is maintained by area volunteers who are led by the Forsyth County Extension Master Gardener Volunteers, working under the direction of the NC Cooperative Extension Service, Forsyth County. Volunteers are needed for environmental education, landscape gardening, and community interaction. For more information, visit The Gardens at Tanglewood website or send us an email.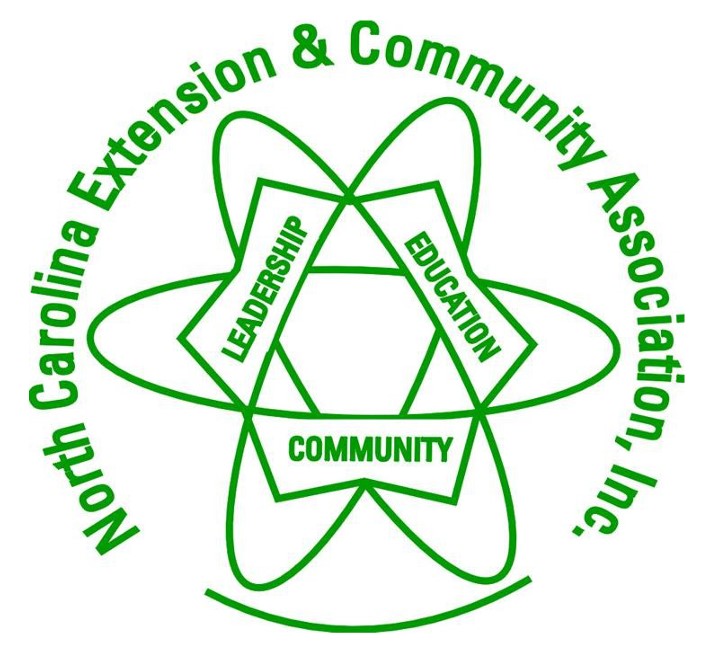 Extension & Community Association
The Forsyth County Extension and Community Association is comprised of 7 clubs and over 70 members. Members of our ECA organization volunteer in many capacities to enhance their club, county, and community. The purpose of this organization is to promote education through programs that encourage and assist members in achieving higher standards of family living, homemaking, community service, and citizenship. Examples of recent volunteer projects initiated by the ECA members include making lap blankets for senior centers, a hospital art project, making therapeutic pillows for cardiac patients, and making caps and dolls for children in area hospitals. Our ECA clubs are always seeking for new and diverse adult members to join in and bring innovative ideas to how we may serve the communities we live in. Learn more about the Forsyth County ECA.
Other Opportunities
EDUCATIONAL EVENT VOLUNTEERS (on call): Throughout the year we have educational events (Heritage Days, School Days, Farm City, etc.) for various grade levels and adult learners. We are always in need of presenters, timekeepers, chaperones, photographers, and planners. To learn more about these opportunities or to sign-up to be "on-call", please contact the Volunteer Coordinator.
Not Sure What Best Fits You?
Give us a call or send us an email, and we will figure out where you belong in our volunteer programs. There's a spot for everyone, especially you. Contact the Volunteer Coordinator today!