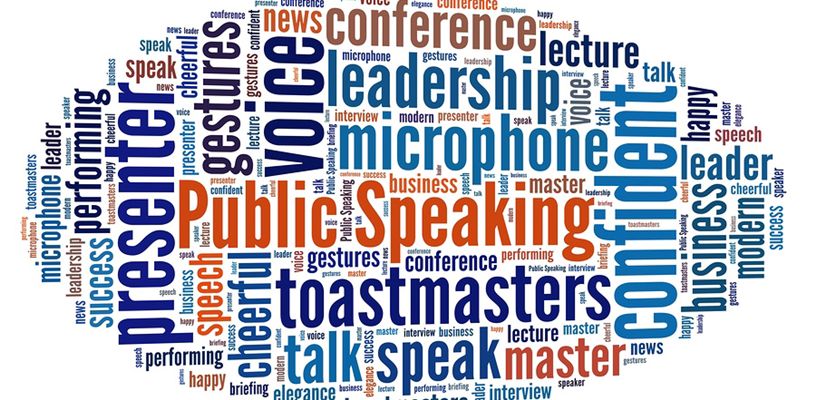 Cooperative Extension
Skills demonstrated by effective public speakers are also skills that contribute to a successful job interview, and comfort with speaking to a group of people is helpful in most professions. Because of this, 4-H members are encouraged to give a presentation each year in order to practice public speaking skills.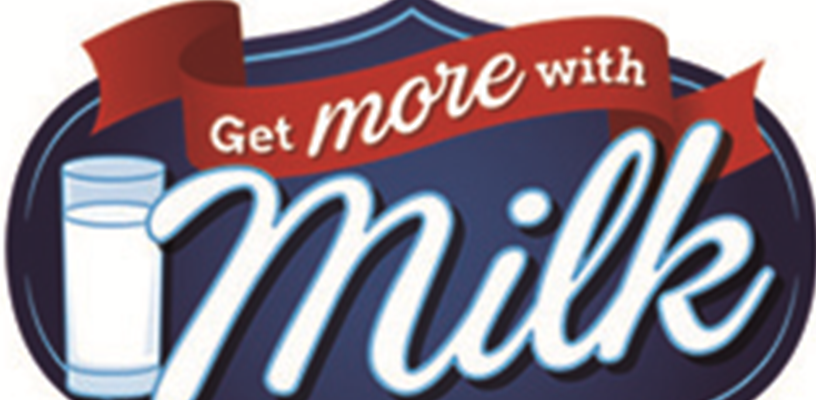 Cooperative Extension
"Get More with Milk!" In celebration of June Dairy Month, posters are now being accepted for the 4-H Dairy Poster Contest sponsored by the Southeast United Dairy Industry Association (SUDIA). The deadline for submissions for 2016 will be July 29.