Cooperative Extension
Whether you've been gardening for a year or decades, every season brings new lessons about your site and soil, plants, adapting to a changing climate, and more. But will you remember the lessons of 2019 come Spring 2020? As this growing season ends, now is the time to update your garden journal.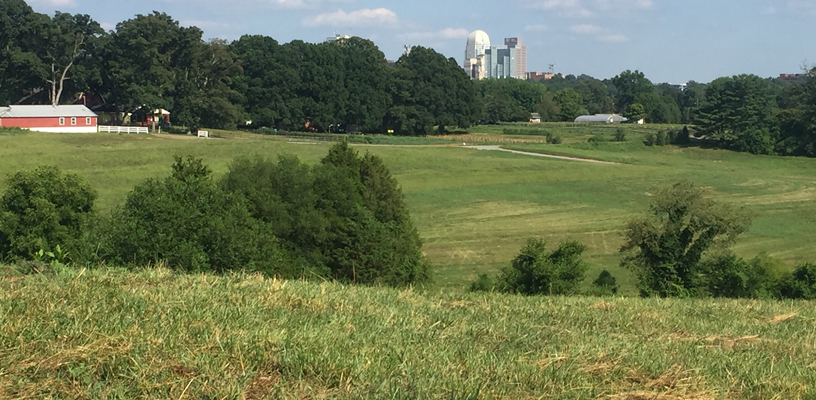 Cooperative Extension
The N.C. Cooperative Extension, Forsyth County Center is holding a Farm City Photo Contest through October 1, 2020. Submit your best farm photos from Forsyth County, NC for competition.