Cooperative Extension
N.C. Cooperative Extension's building is no longer open to the public. Agents and staff are still providing advice, plant, weed, and insect identification via phone and email. Informational sessions are also being held via online platforms. You can find those events on our calendar http://forsyth.cc/eventcalendars/forsythcountyces.aspx.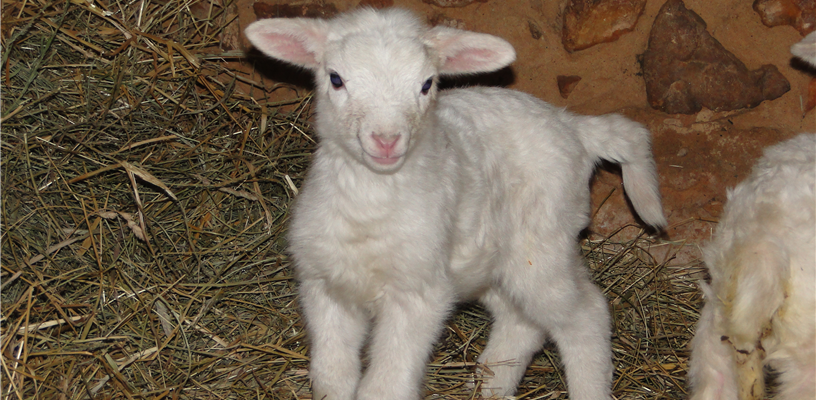 Cooperative Extension
Join other sheep and goat producers ONLINE for information on lambing/kidding, first aid, hoof health, and pasture management Tuesdays from 6:30 - 8 p.m.