Library
Finding tax forms and publications may seem difficult, and even more challenging now that the library is closed due to the COVID-19 pandemic. Also, the Internal Revenue Service (IRS) and North Carolina Department of Revenue (NCDOR) are closed to the public. However, there are still easy ways to get tax forms. Here are some options for obtaining IRS federal and North Carolina tax forms and publications.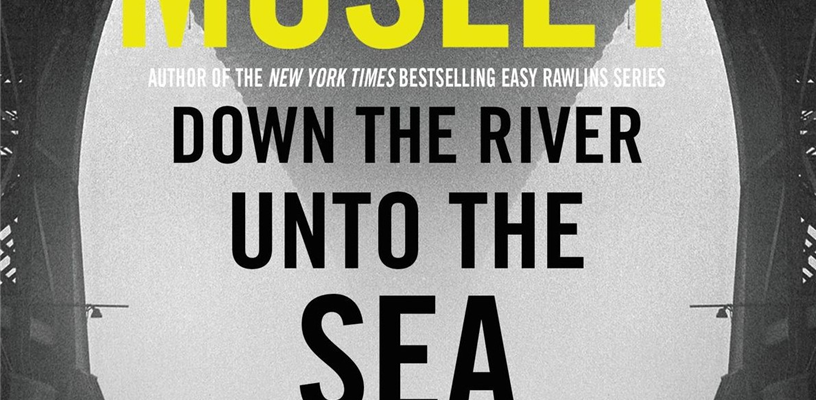 Library
Senergy Book Club's May book selection is "Down the River Unto the Sea" by Walter Mosley. Call 336-703-2910 for more information. Reserve your copy today!
Carver School Road Branch Library is located at 4915 Lansing Drive.