N. C. Cooperative Extension News
Cooperative Extension
Join N.C. Cooperative Extension, Forsyth County Center's new Community Garden Coordinator, Matthew Scoggins, for an information session about community gardening opportunities for volunteers and established mentors. This will be an opportunity to give feedback on previous programming and to learn about upcoming classes and new resources. This will also be a great time to pick up seed orders for those with already established gardens.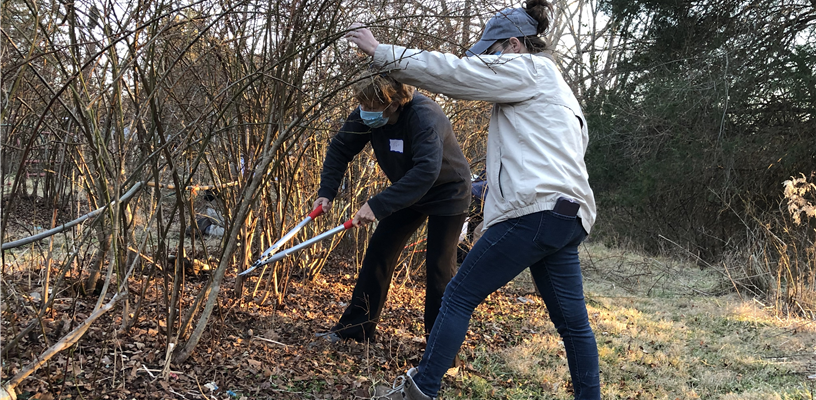 Cooperative Extension
Join in on February 23 to learn how to care for your blueberry shrubs from season to season. This workshop will guide participants through the decision process for selecting blueberry canes to be removed to maximize plant health and production for the coming years.
---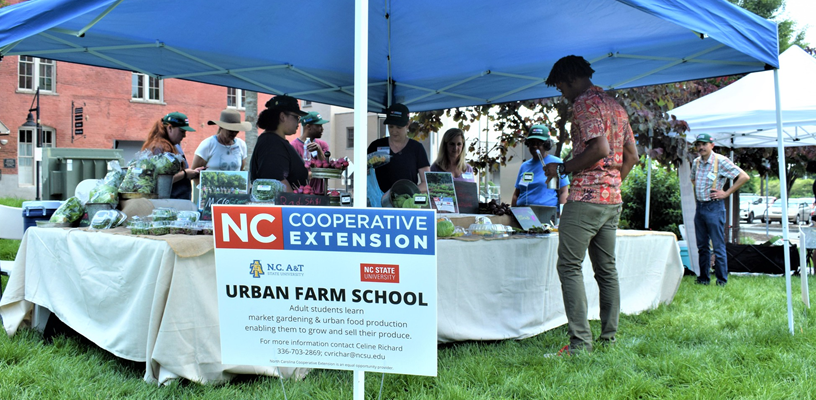 Cooperative Extension
Forsyth County Urban Farm School is accepting applications through February 8th, 2023. This year's class will begin in March, 2023.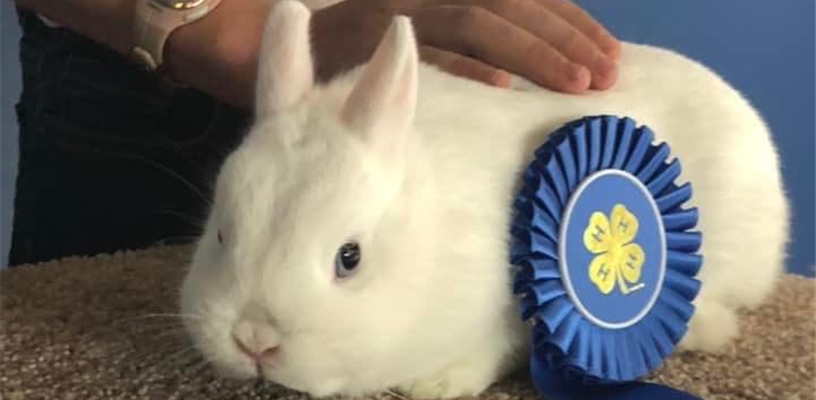 Cooperative Extension
Forsyth County 4-H is helping to host a youth rabbit show on Saturday, May 6. Entries and registration fees are due by April 6.
---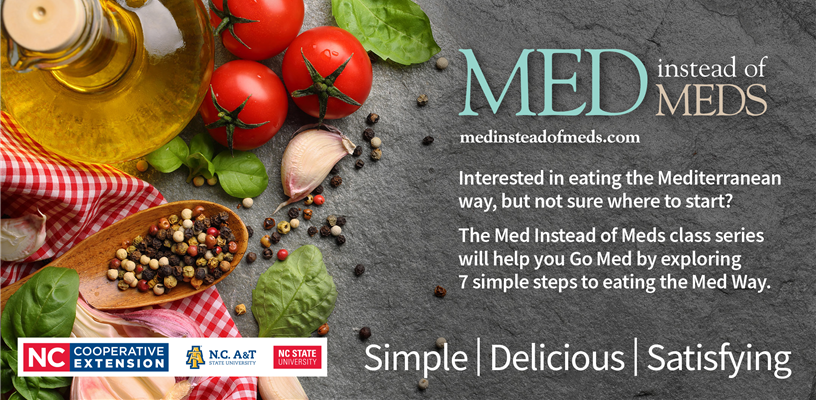 Cooperative Extension
Learn how to make lasting lifestyle changes through this six-session class series that's all about eating the "Med Way."
Cooperative Extension
Purchase your blueberry plants in 1-gallon or 3-gallon size before March 1 in order to pick them up on Friday, March 17. 4-H is also selling dried fruits and nuts.