N. C. Cooperative Extension News
Cooperative Extension
N.C. Cooperative Extension, Forsyth County Center was honored to host the 2021 Farm City Luncheon at Triad Park on November 1.
Cooperative Extension
What is the best way for you to sell your livestock? How can you receive a higher price point?
---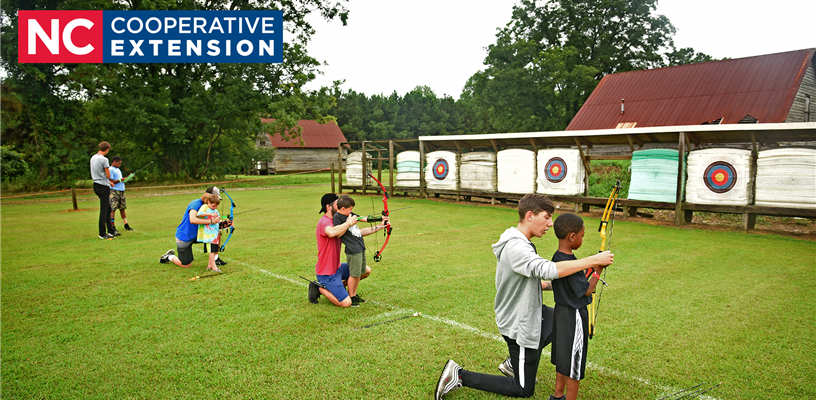 Cooperative Extension
We Need YOUR Help to Send a Kid to Camp! Your sponsorship may be tax-deductible!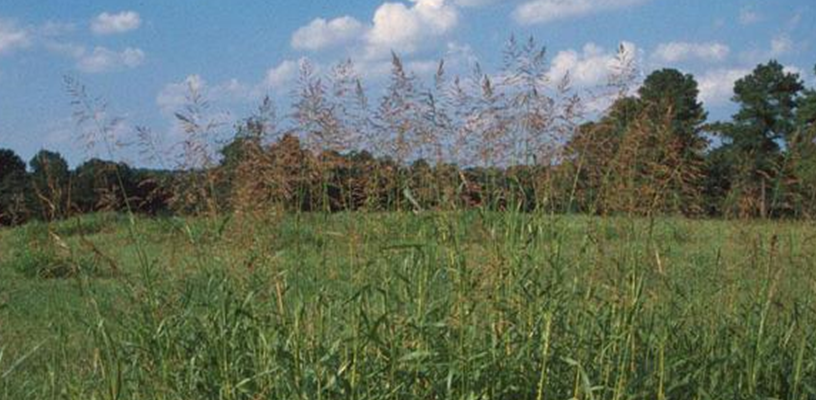 Cooperative Extension
Avoid grazing plants in the sorghum family following a frost - wait until the plant has been killed by temperatures typically lower than 28 degrees and the plant has turned brown before allowing livestock to graze.
---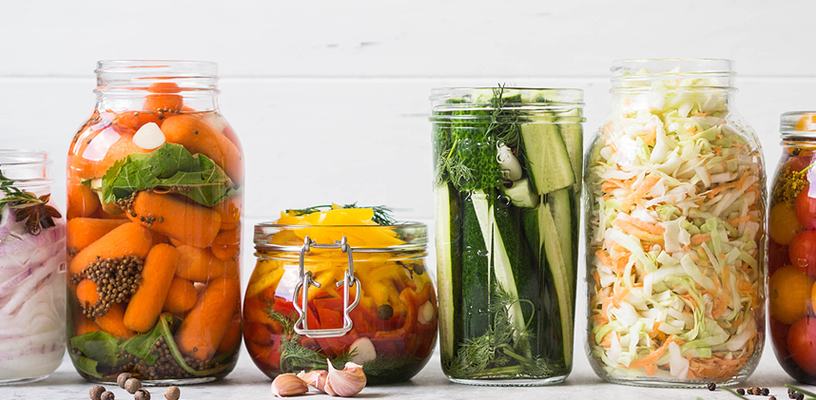 Cooperative Extension
Do you enjoy pungent, sweet-sour flavors? Pickling fruits and vegetables may just delight your taste buds. Pickling is an alternative way to preserve fruits and vegetables and enjoy them year-around.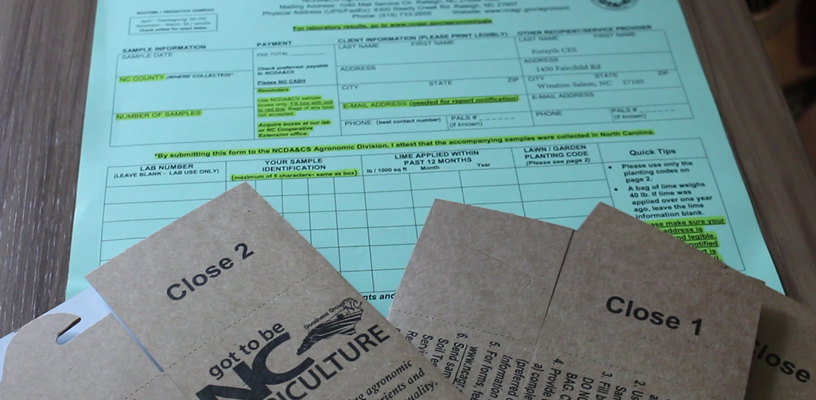 Cooperative Extension
According to the Alliance for Grassland Renewal, fertilizer prices are 55-65% higher than they were in the spring and prices may increase more. Check out these tips for how to best manage your pastures and hayfields.