N. C. Cooperative Extension News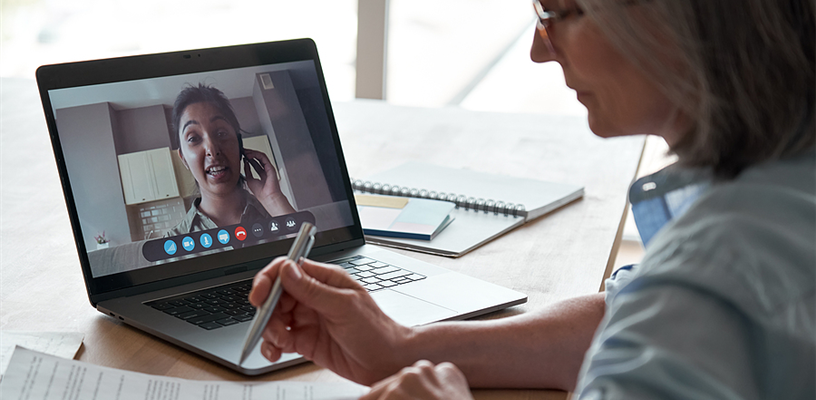 Cooperative Extension
Youth ages 11-18 are invited to practice their job interview skills with 4-H. Youth should put together a Resume, complete the 4-H "job" application, and answer the essay question through a video published as a private link. Youth will then participate in an interview via the online platform Zoom mid-June through July.
Cooperative Extension
Youth ages 5-18 are encouraged to show off their artistic and creative talents in the 2021 Equine Husbandry Educational Contests. Entries are due before June 15.
---
Cooperative Extension
Are you a beginning grazier or an aspiring one? Join us for a free, virtual grazing workshop on June 8 at 7 p.m.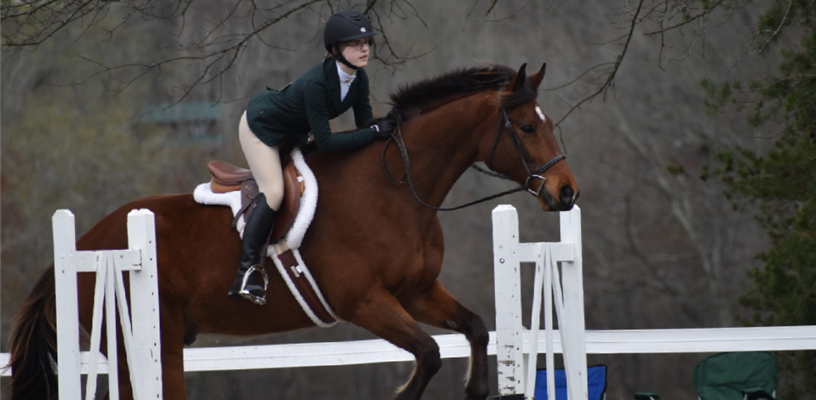 Cooperative Extension
A Forsyth County 4-H'er competed in the State 4-H Horse Judging, Hippology, and Horse Bowl competitions and placed first in two out of the three!
---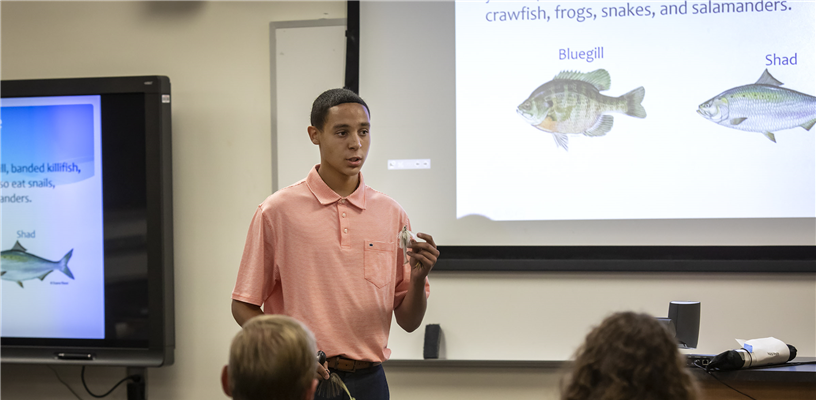 Cooperative Extension
The Forsyth County deadline to submit videos of your 6-12 minute 4-H Presentations, or Public Speeches, and to enter Outdoor Cookery is May 10.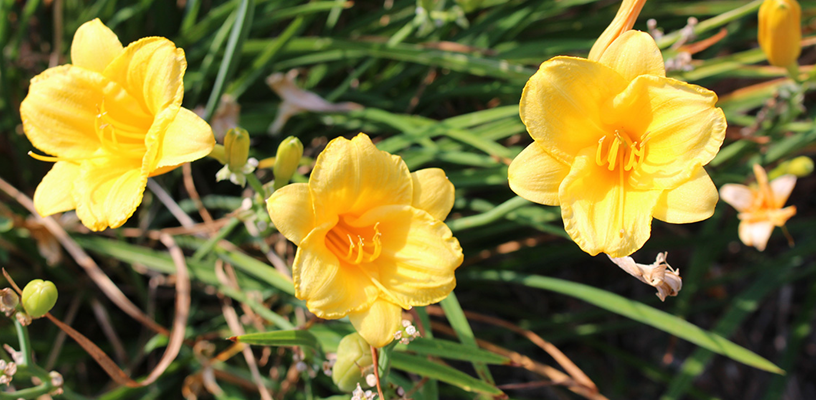 Cooperative Extension
The Adult Education Series at the Arboretum and Gardens at Tanglewood Park is a monthly educational series for home gardeners. We hope you'll join us virtually for our classes in May & June 2021.