N. C. Cooperative Extension News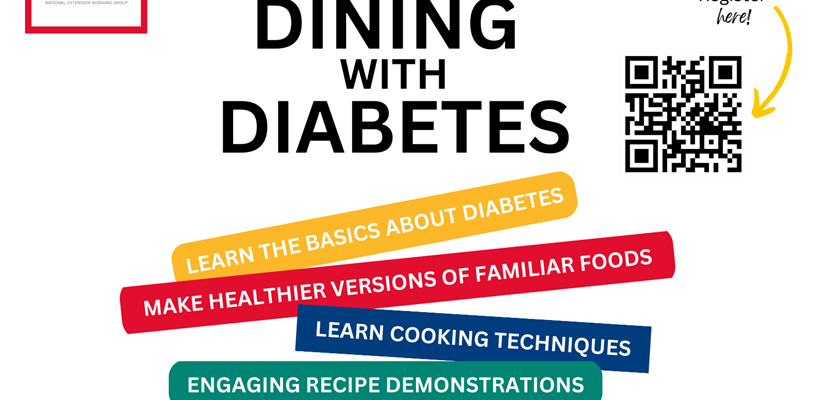 Cooperative Extension
N.C. State Extension is offering a Dining With Diabetes Online Series designed for adults 18 years and older at risk for type 2 diabetes.
---
Cooperative Extension
Learn about the importance of your Digital Footprint.
Cooperative Extension
Watch part of Forsyth County Cooperative Extension's Spotted Lantern Fly Workshop with a dog that can detect lantern fly eggs.
---
Cooperative Extension
It's time to join 4-H for 2023! Learn more or search for 4-H Online.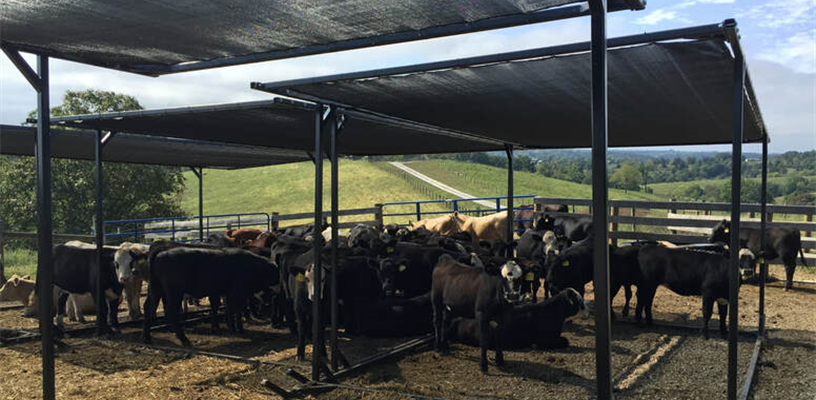 Cooperative Extension
Join beef producers from across NC for a bus tour to VA, WV, and KY. See some of the wonderful research being done at other universities from abattoirs to water tanks February 14-16. Feel bring to bring your loved one (as long as they are at least 21).