Cooperative Extension Service News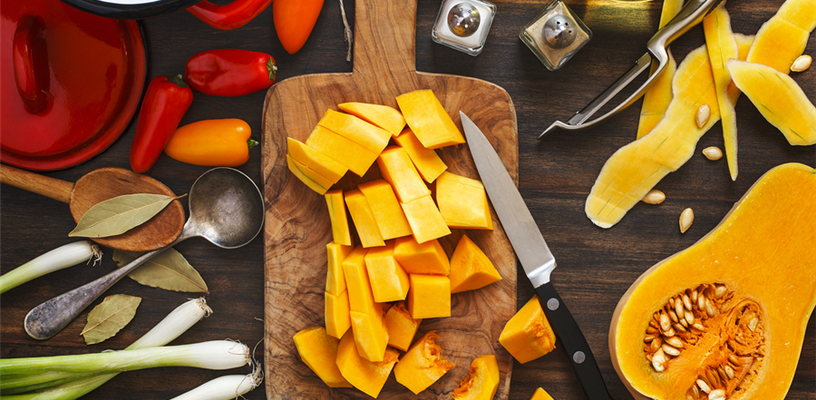 Forsyth County
Join Forsyth Community Gardening and the Second Harvest Food Bank for a garden tour and healthy cooking demonstration!
For more information, please visit:
http://forsythcommunitygardening.com/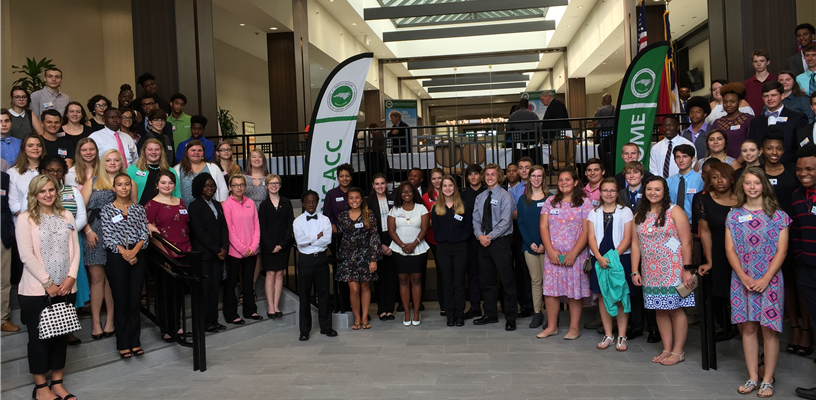 Cooperative Extension
A 4-H'er from Forsyth attended the seventh annual North Carolina Association of County Commissioners (NCACC) Youth Summit, which was held in Durham, North Carolina August 11-12, 2017.
---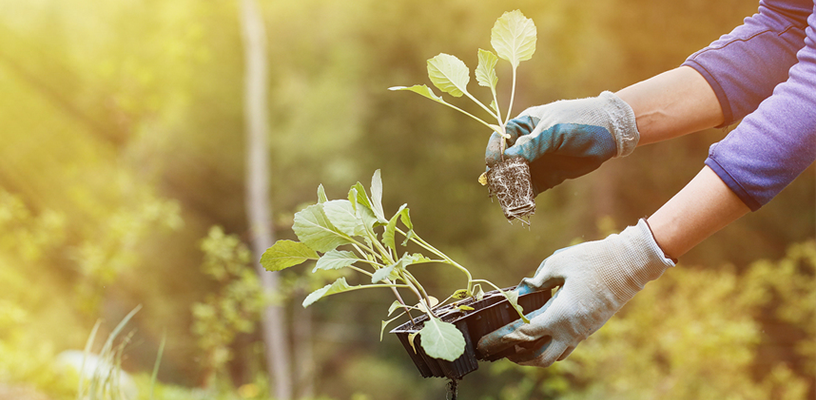 Cooperative Extension
Forsyth Cooperative Extension and the Extension Master Gardener Volunteers are excited to bring back the popular "Forks on Friday" lecture series. These lunch-and-learn sessions are informative presentations by Extension Master Gardeners and Extension Horticulture Agents about various gardening topics.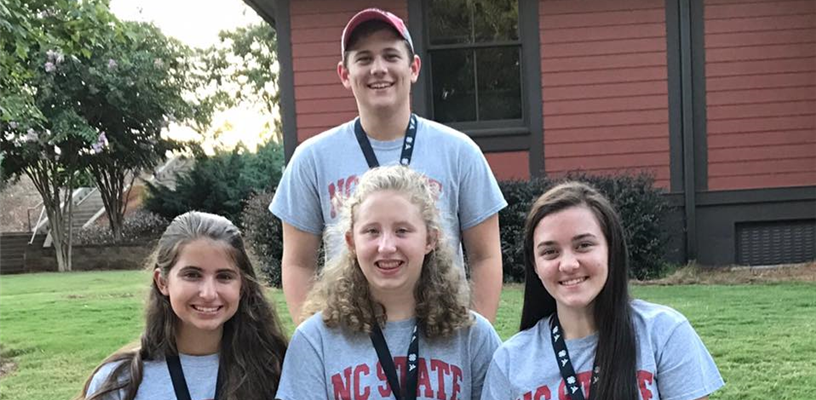 Cooperative Extension
Forsyth County 4-H'ers Place Fifth in the National Wildlife Habitat Evaluation Program Contest
---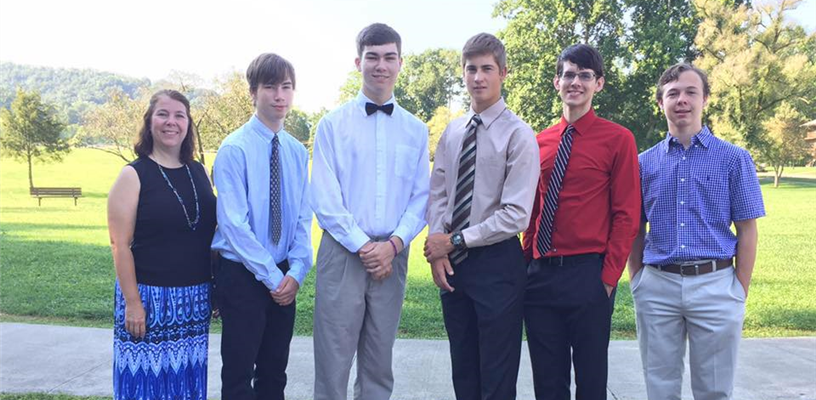 Cooperative Extension
The Forsyth County 4-H Forestry team represented North Carolina well at the National 4-H Forestry Invitational July 30 through August 3, 2017. The team placed eighth overall in the nation!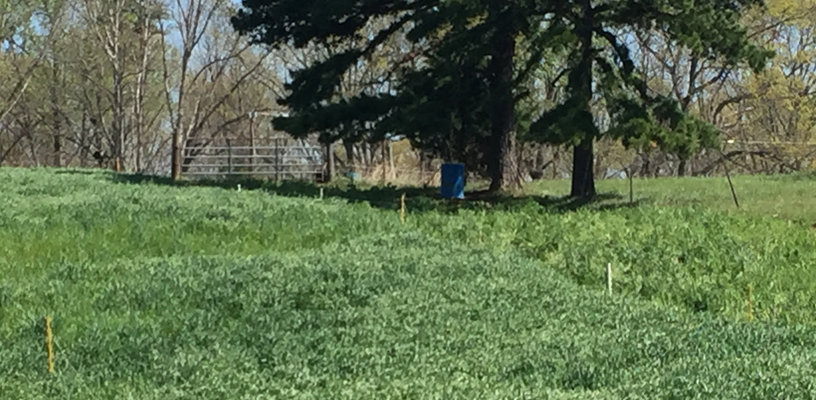 Cooperative Extension
Now (through October) is the time to plant pastures and hayfields.