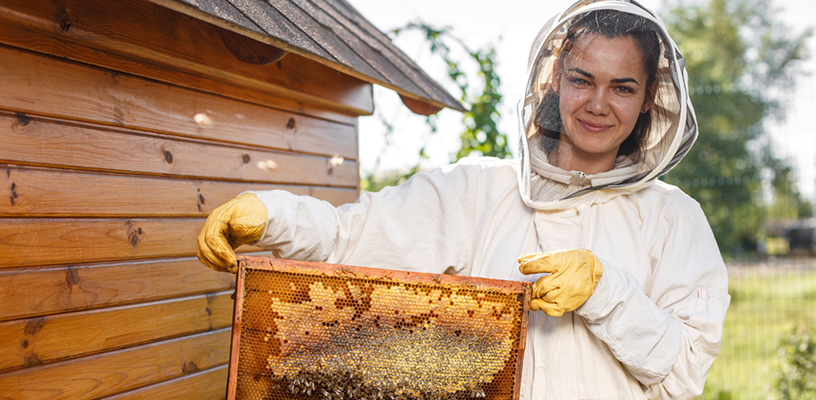 Cooperative Extension
Join the N.C. State Apiculture Program for a three-week online Beginning Beekeeper Course, featuring weekly live discussions with Dr. David Tarpy, N.C. State Apiculturist. The first session will be available on Wednesday, March 11, 2020, with additional sessions on March 18 and 25. Participants can work at their own pace between sessions. Go to https://www.ncsuapiculture.net/online-classes for details on cost.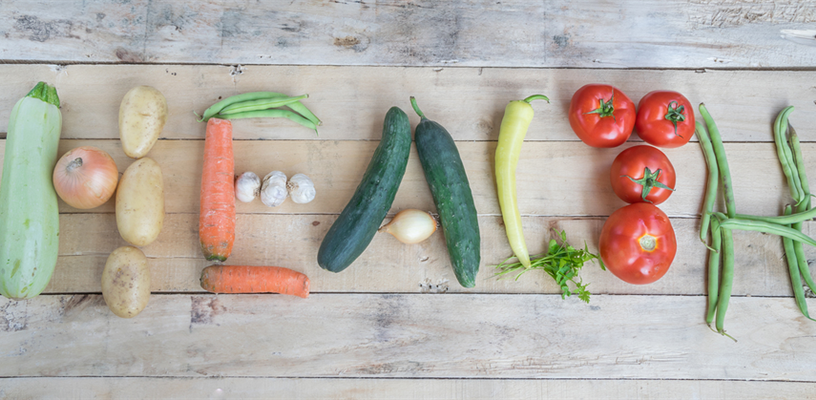 Cooperative Extension
Have you ever wondered what local food products our local farmers are growing and producing? Meet Your Farmer CSA Sign Up Day is being held at Forsyth County Government Center, 201 N. Chestnut Street, on March 5 from 10:30 a.m. until 2:30 p.m. Come meet some of our local farmers, learn about on-farm agritourism events, and sign up for a Community Supported Agriculture (CSA) box filled with fresh, locally grown produce. Parking is available in the Government Center parking deck.