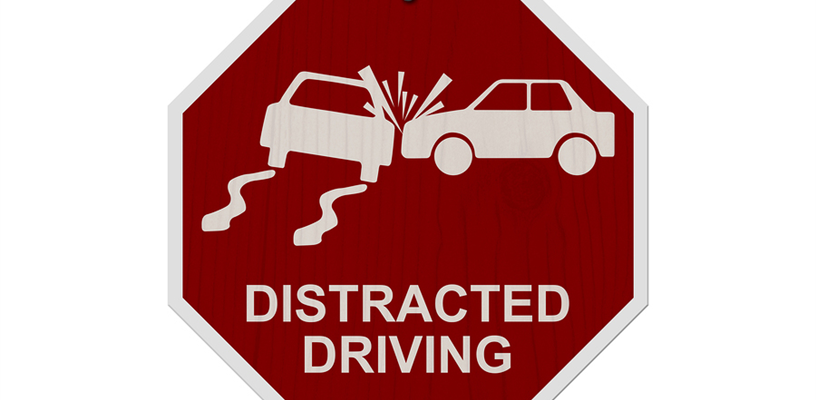 By Lynne Mitchell
Posted Thursday, August 17, 2017
Don't Be a Distracted Driver During the Eclipse
Keep headlights on
Put sun visor down to block your view of the sun
Do not wear eclipse glasses while driving
Do not try to video the eclipse while driving.
Do not stop on the shoulder or the roadway to view the eclipse. Park in safe area away from traffic to view the eclipse.
Be alert to the possibly of other distracted drivers who may be watching the eclipse swerving into your lane.
Keep additional space between you and other vehicles and reduce your speed so you will have more time to make an emergency maneuver if needed.
Be mindful of pedestrians that may be walking around with their eyes on the sky.