N. C. Cooperative Extension News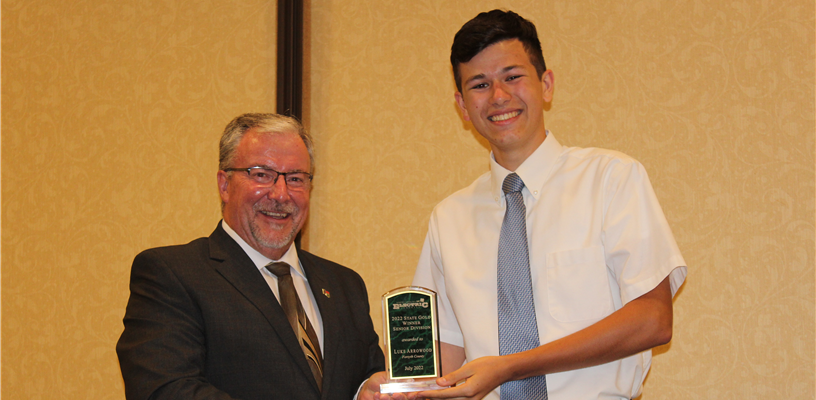 Cooperative Extension
"It turned out to be a true testament to 4-H's ability to bring opportunity," said Nathan. "4-H is truly a special place of learning and is a community," he said. "It really has become like a second family to me and, in turn, has made me a better person."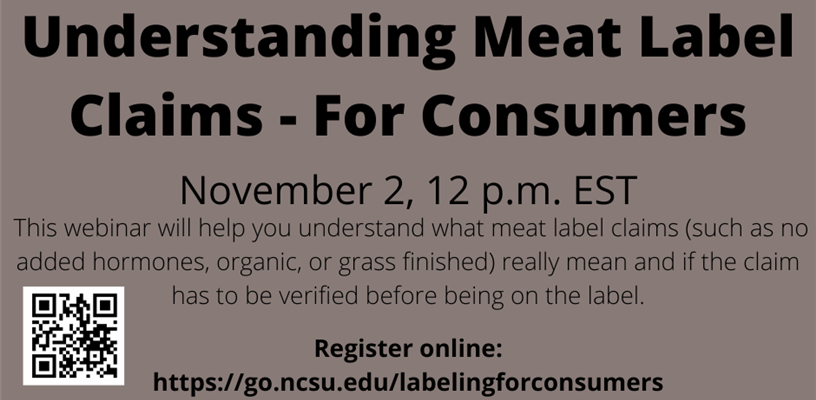 Cooperative Extension
Would you like to know what different food labels (such as "No-Added Hormones", "Organic", "Grass-Finished", etc.) mean?
---
Cooperative Extension
Is your barn safe? Have you done what you can to prevent fires, and do you have a plan for what to do if a fire occurs? Be prepared!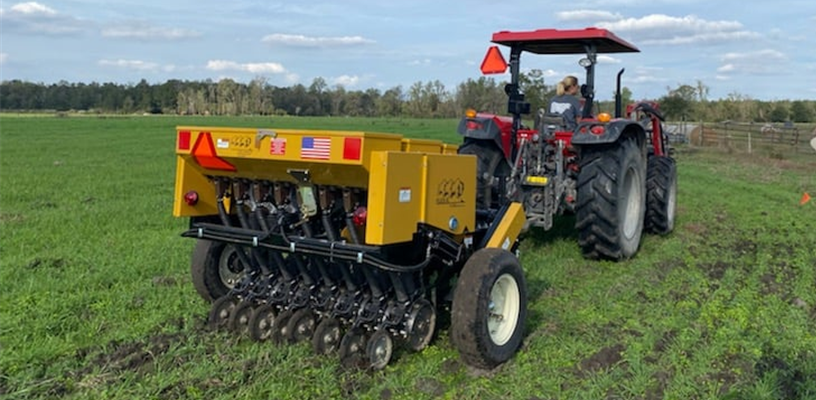 Cooperative Extension
Now through October 15 is the ideal time to plant cool-season forages in pastures and hayfields.
---
Cooperative Extension
We invite you to join us this fall for our Adult Education series at the Arboretum at Tanglewood Park.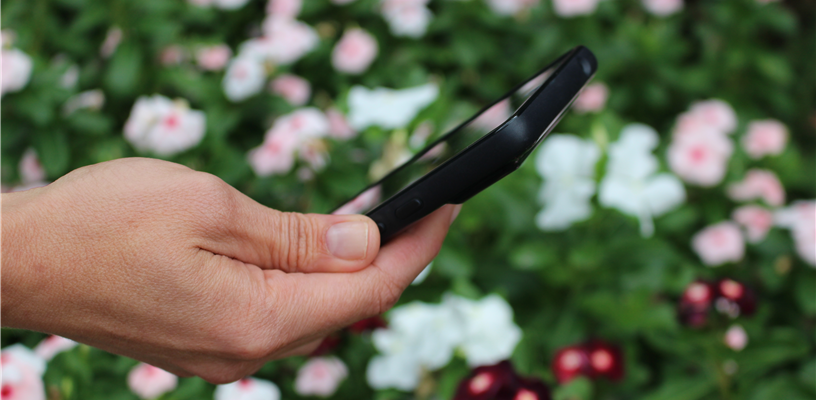 Cooperative Extension
Forks on Friday is where garden forks meet dinner forks – bring your lunch and learning gardening skills at these classes on Fridays from 12:00 – 1:00 p.m.