N. C. Cooperative Extension News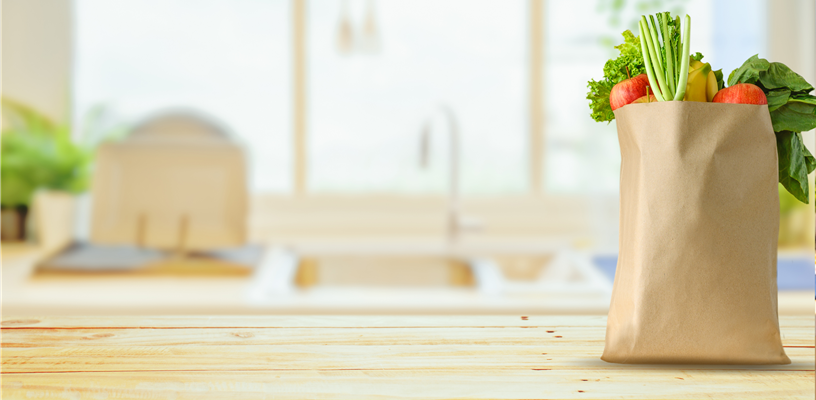 Cooperative Extension
Are you a teen that enjoys cooking? Join us for the Virtual Dinah Gore 4-H Healthy Food Challenge.
Cooperative Extension
Want to learn more about marketing sheep or goats? Can you spot a good one? Does it meet the market demand? Learn more at this summit..
---
Cooperative Extension
Youth ages 13-18 are invited to join other teens from across North Carolina to exercise leadership skills, practice the democratic process, learn more about current issues, and more.
Cooperative Extension
The Village of Clemmons hosted the Trailblazers 4-H Club at their Village Hall.
---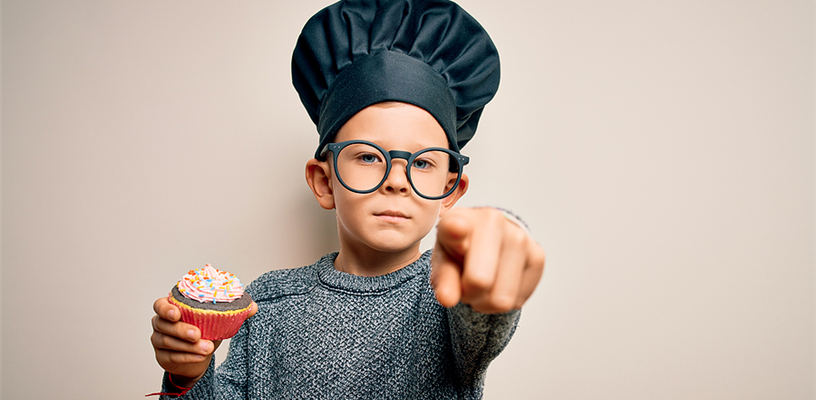 Cooperative Extension
Explosions? Muffins? Liquid nitrogen? What do these all have in common?! Come discover who the Science Fair Swindler is,...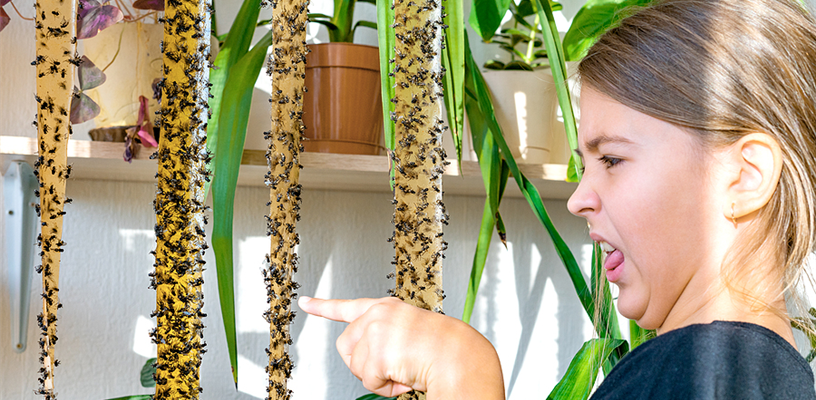 Cooperative Extension
"Your Honor, we'd like to call our first witness to the stand. A House Fly." "Excuse me!?" How in the world could a fly provide evidence to crime scene investigators?