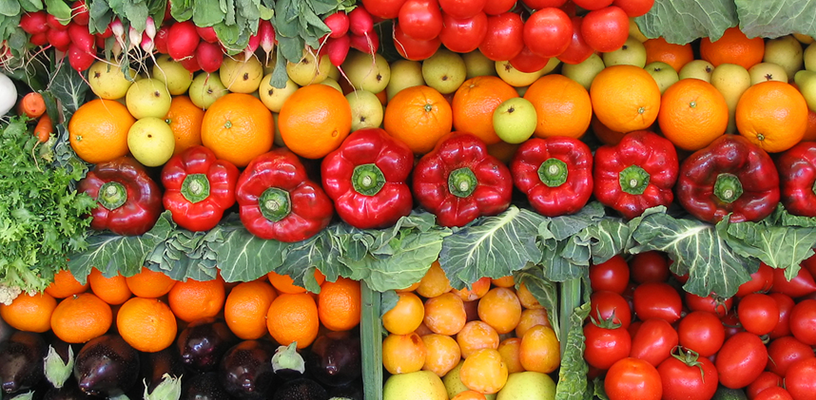 Cooperative Extension
Farmers market season is here! Plan a shopping trip and get out to the farmers market to see the amazing food that area farmers are raising. Farmers markets are places where you can buy delicious, fresh food, talk to the farmer that raised it, and get to know your neighbors better. With over 11 farmers markets held weekly, Winston-Salem is a community growing around healthy, fresh food!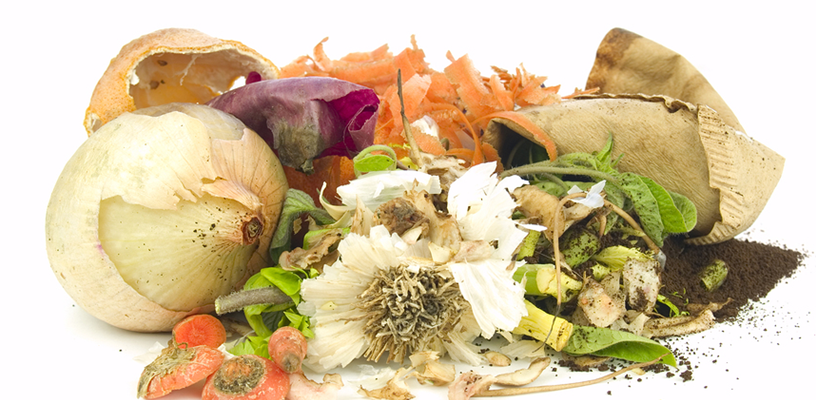 Cooperative Extension
More than one-third of food in the U.S. is lost or wasted. This amounts to 133 billion pounds, or $161 billion worth of food each year. Food is the single largest type of waste in landfills.