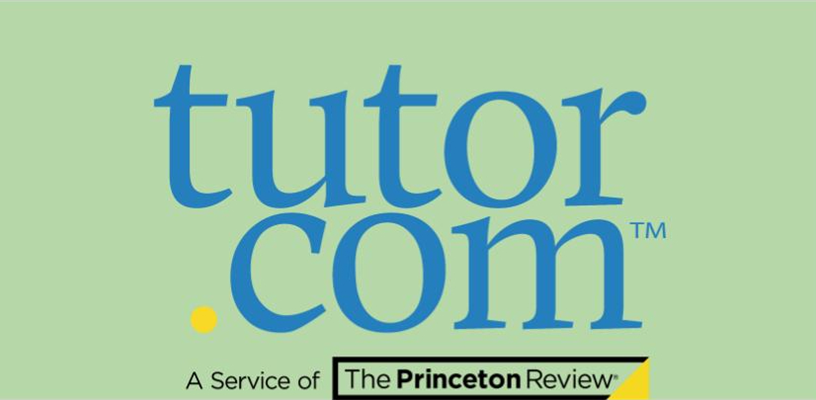 Library
If you need homework help, test prep, practice lessons or assistance from a tutor, Tutor.com can help. Access different practice lessons, tests, and live homework help on various subjects for all grade levels.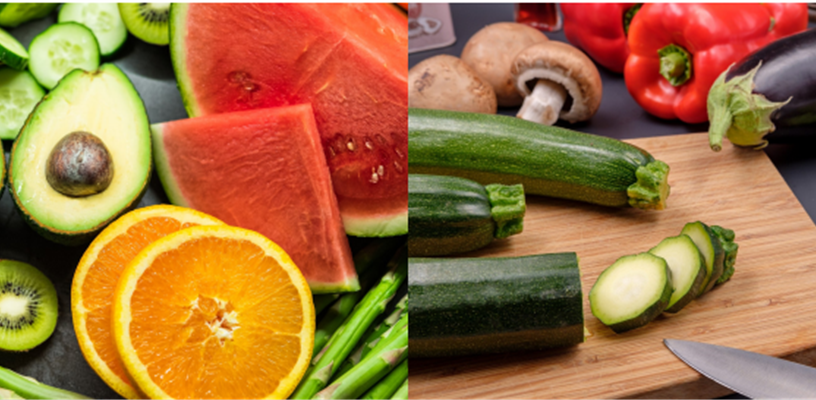 Library
Learn about kitchen safety and healthy recipes from a professional chef, Floyd Davis. You will prepare a different dish together each class. No experience in the kitchen needed. Registration and a program waiver is required.
---
Library
The Teen Anime Club meets to watch anime, draw manga, and to do special activities related to Japanese culture throughout the year. We meet on the third Saturday of the month from 2-3 p.m. at the Central Library. Ages 12-18.
Library
Thinking about applying for college? Planning out your career? Check out these free programs and resources to help make your dreams reality.
---
Library
Calling young artists! The Forsyth County Public Library Bookmark Contest opens to entries on Aug. 20. All children and teens from grade Pre-K through grade 12 may design a bookmark to enter. Entries will be accepted through Oct. 3. Winners selected will be invited to an awards ceremony and will have their bookmarks distributed by the library during the course of the next year. Entry forms may be downloaded here or picked up at your local library. Call 336-703-3040 for more information.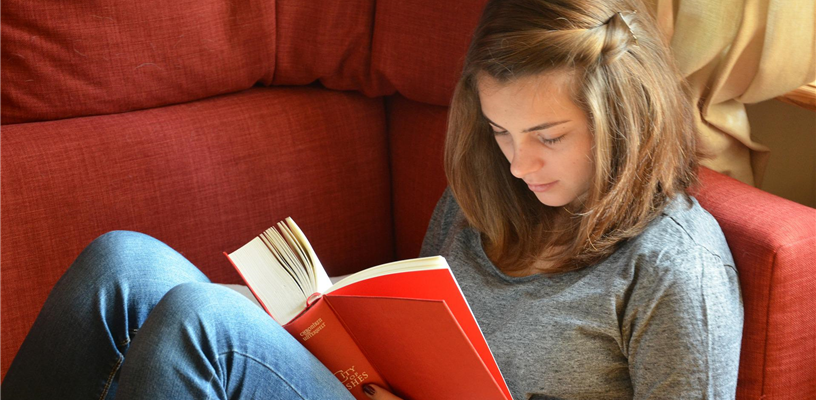 Library
Join us on the second Monday of each month at 5 p.m. in the Central Library's Teen Central. Participants choose a topic or genre for each month and we all read whatever we want related to that. Then we discuss what we read at our meeting. Program waiver is required to enjoy refreshments. For ages 12-18.
Contact Us
Email:
Contact Us
Hours of Operation
Monday-Thursday 9 a.m. to 8 p.m.
Friday 9 a.m. to 6 p.m
Saturday 10 a.m. to 5 p.m.
To-Go Service Hours
Monday-Thursday 9 a.m. to 8 p.m.
Friday 9 a.m. to 6 p.m
Saturday 10 a.m. to 5 p.m.
Holiday Closings
Friday, November 11 - Veteran's Day
Thursday, November 24 - Thanksgiving
Friday, November 25 - Thanksgiving
Friday, December 23 - Christmas holiday begins
Saturday, December 24 - Christmas Eve
Monday, December 26 - Christmas
Tuesday, December 27 - Christmas