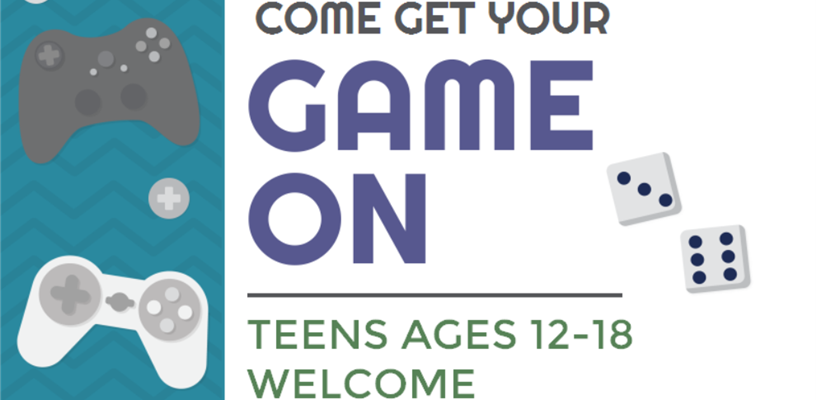 Library
Drop-in to play board, card, and video games in Teen Central. Gaming computers and a VR headset are also available. For ages 12-18. Program waiver is required to enjoy refreshments at gaming programs.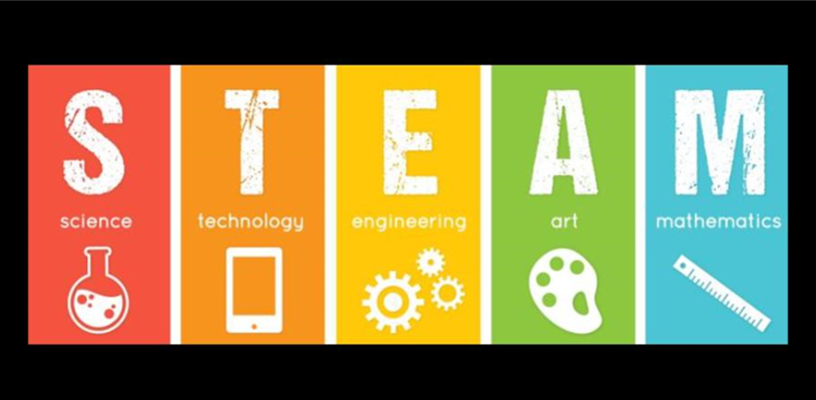 Library
Drop in to the Central Library's Makerspace on Wednesdays from 5-6 p.m. to create and explore using science, technology, engineering, art, and math. We do different activities every week. For ages 9-18.
---
Library
We need your advice! Join Forsyth County Public Library's Teen Advisory Board and help make the library a better place for teens. The board meets virtually once a month during the school year. Ages 12-18 are welcome. Email jordanmc@forsyth.cc for more information.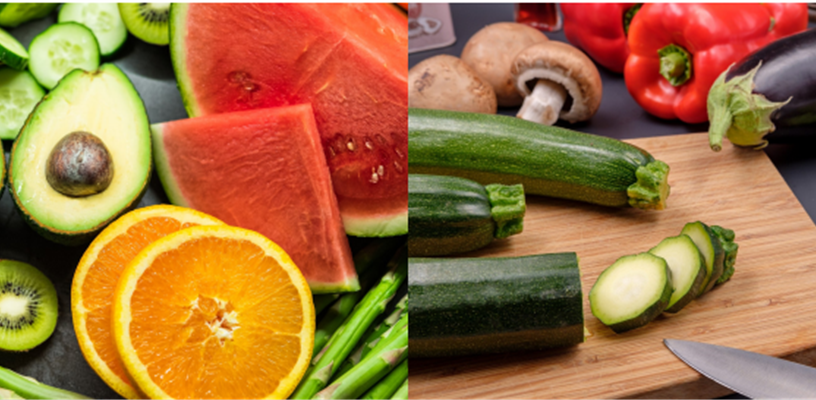 Library
Learn about kitchen safety and healthy recipes from a professional chef, Floyd Davis. You will prepare a different dish together each class. No experience in the kitchen needed. Registration and a program waiver are required.
---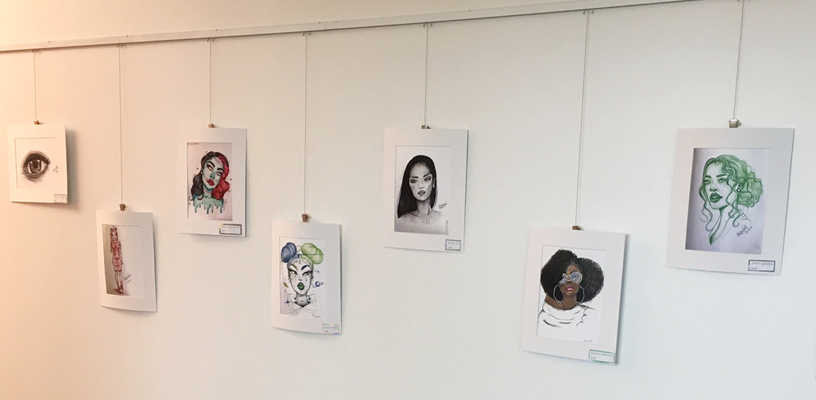 Library
Show off your artistic talents by displaying your artwork on our art wall in Central Library's Teen Central. For ages 12-18. Each art showing lasts for one month. You may reserve a month to display your art by emailing or calling Lisseth Martinez (martinlc@forsyth.cc, 336-703-3035).
Library
Thinking about applying for college? Planning out your career? Check out these free programs and resources to help make your dreams reality.
Contact Us
336-703-BOOK (2665)
Email:
Contact Us
Hours of Operation
Monday-Thursday 9 a.m. to 8 p.m.
Friday 9 a.m. to 6 p.m
Saturday 10 a.m. to 5 p.m.
To-Go Service Hours
Monday-Thursday 9 a.m. to 8 p.m.
Friday 9 a.m. to 6 p.m
Saturday 10 a.m. to 5 p.m.
Holiday Closings
Monday, January 2 - New Year's Day
Monday, January 16 - Martin Luther King, Jr. Birthday
Friday, April 7 - Good Friday
Monday, May 29 - Memorial Day
Tuesday, July 4 - Independence Day
Monday, September 4 - Labor Day
Friday, November 10 - Veteran's Day
Thursday, November 23 - Thanksgiving
Friday, November 24 - Thanksgiving
Friday, December 22 - Christmas holiday begins
Monday, December 25 - Christmas
Tuesday, December 26 - Christmas