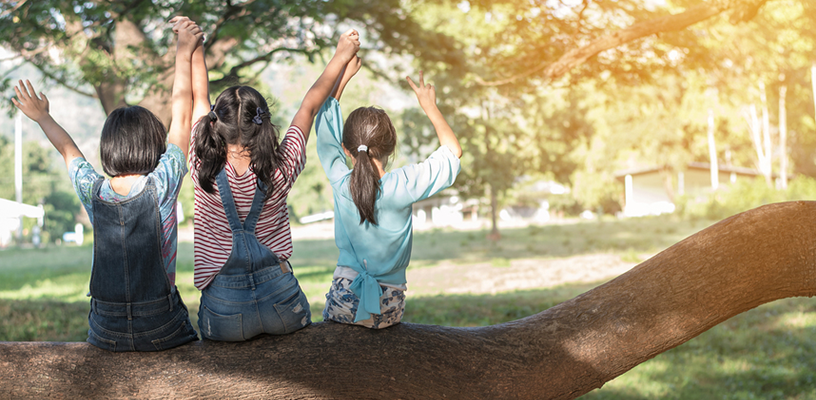 Cooperative Extension
Join our action-packed training series to learn the "Key Ingredients: Essential Elements of Positive Youth Development." 4-H Club leaders, Extension volunteers, teachers, youth leaders, and other adults who work with youth are all welcome and warmly invited to learn about Belonging, Mastery, Independence, and Generosity and how to incorporate them in your youth development programs.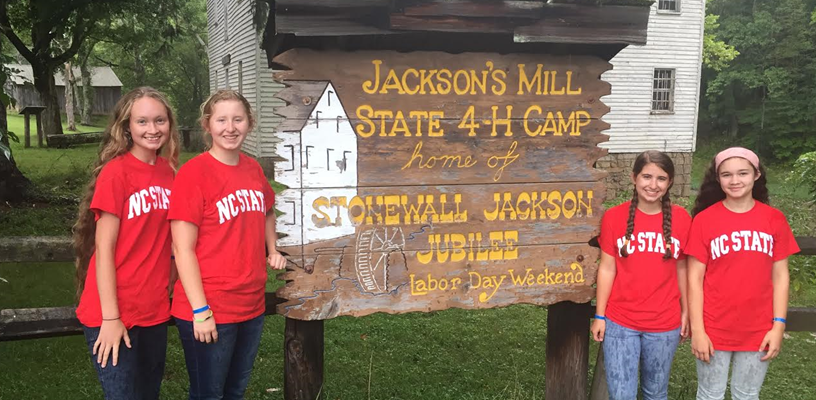 Cooperative Extension
North Carolina placed second in the 39th annual National 4-H Forestry Invitational from Sunday July 29 through Thursday August 2. Teams from Alabama, North Carolina, and Florida placed first, second and third, respectively. This is the highest a North Carolina team has ever placed in the contest and is the third time that Forsyth County has represented North Carolina in the contest in the last decade.