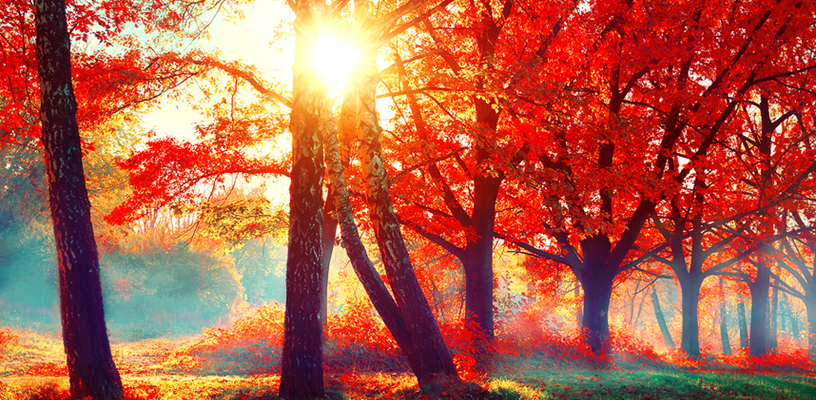 Cooperative Extension
N.C. Cooperative Extension, Forsyth County Center, and Extension Master Gardener Volunteers invite you to attend the 2018 Fall Adult Education Classes at the Arboretum and Gardens at Tanglewood Park.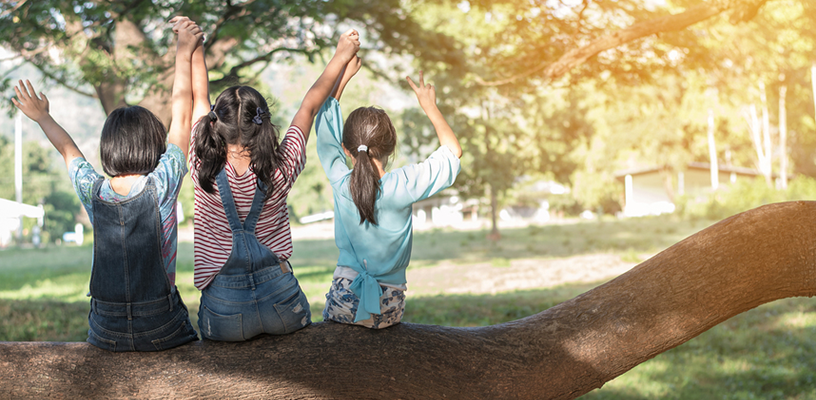 Cooperative Extension
Join our action-packed training series to learn the "Key Ingredients: Essential Elements of Positive Youth Development." 4-H Club leaders, Extension volunteers, teachers, youth leaders, and other adults who work with youth are all welcome and warmly invited to learn about Belonging, Mastery, Independence, and Generosity and how to incorporate them in your youth development programs.