Cooperative Extension Service News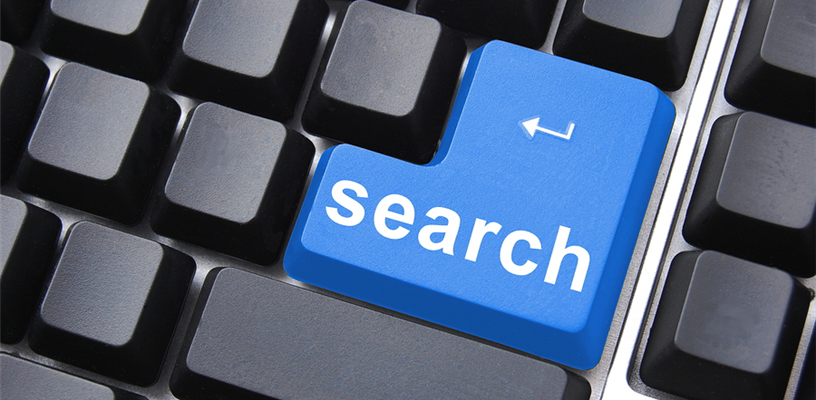 Cooperative Extension
If you'd like access to Extension publications but can't make it to our office, check our state website for online publications.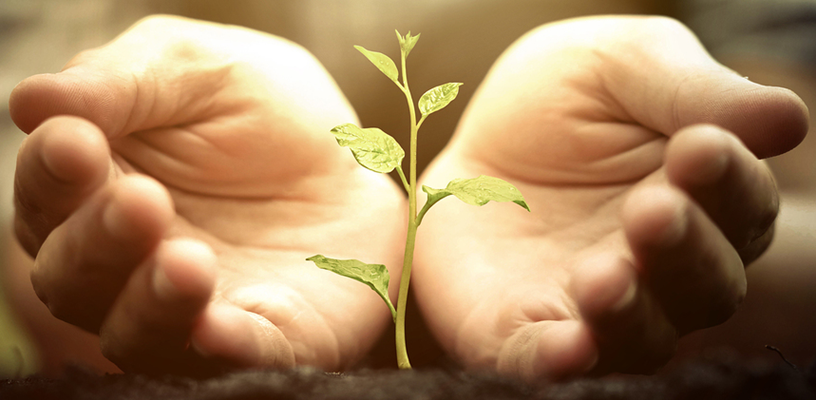 Cooperative Extension
If you enjoy horticulture, teaching others, and working to improve our community, we hope you will consider applying for the upcoming Extension Master Gardener Volunteer (EMGV) class. The deadline for applications is July 15, 2017.
---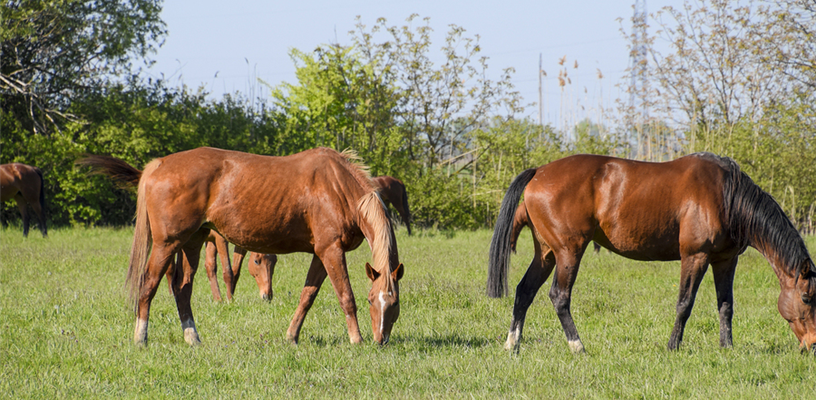 Cooperative Extension
KNG Dealer & Producer Meeting
Cooperative Extension
Join Forsyth Community Gardening on Saturday, June 24 at the Carver High School Garden for a workshop on Composting! You'll learn to turn kitchen and yard waste into a valuable soil amendment for your garden. For more information and to register, please visit: http://tinyurl.com/FCG-SGS or call 336-703-2850.
---
Cooperative Extension
Forsyth County 4-H had forty-three youth participate in their 2017 4-H Talent Show. Youth could enter two non-performing examples of talent including photographs, sewing, drawings, crafts and more. Judges for the Non-Performing Talent included Gail Bryson, 4-H Emerald Volunteer from Rockingham County and Julie Jones, a former 4-H Extension Agent.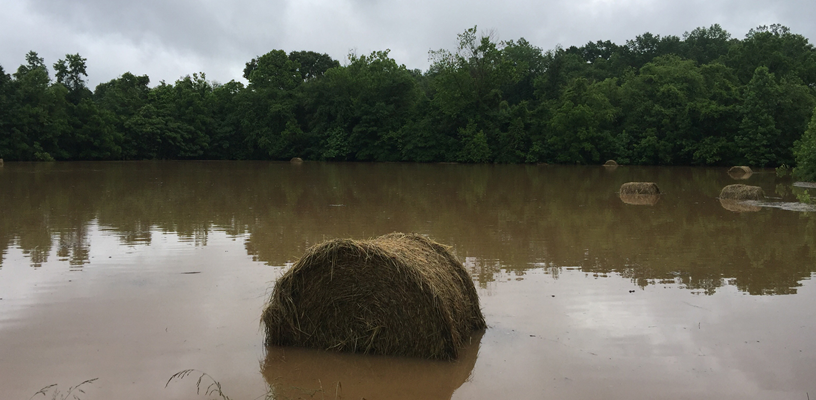 Cooperative Extension
Many farms are dealing with flooding in their fields and pastures. We have seen incidences of flooded hay that has already been baled, very wet hay that was mowed and ready to get up, hay that hasn't been mowed yet, and fields too wet to plant. We are getting questions about the likely impact on hay, pastures and cattle health.