Cooperative Extension Service News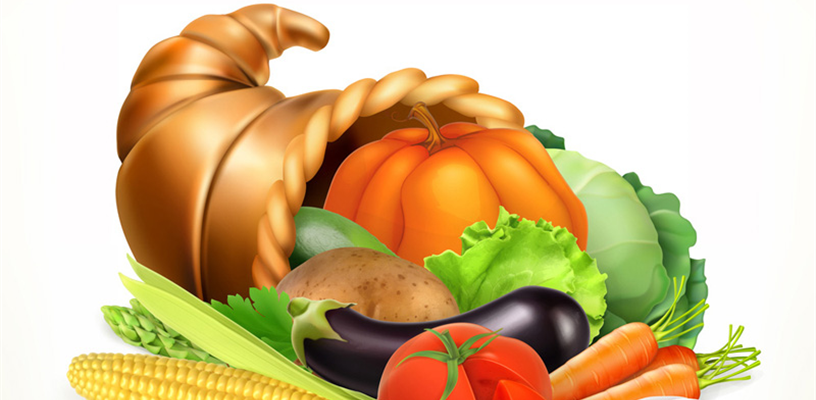 Cooperative Extension
Forsyth Community Gardening invites all community gardeners to our annual Harvest Party and Season Review on Tuesday, December 13 from 5:30-8:00 pm at Forsyth Cooperative Extension. Enjoy a potluck dinner and recipe swap, celebrate community gardeners' accomplishments in 2016, and help envision FCG's future! There will also be a Children's Table with crafts and activities.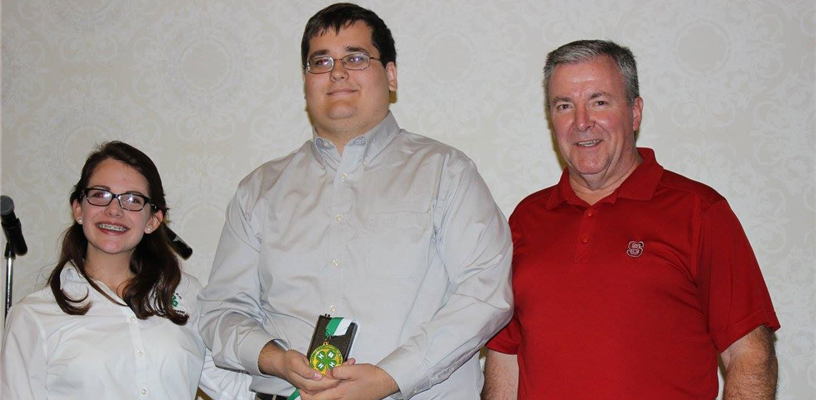 Cooperative Extension
Forsyth 4-H'ers Win State and District Volunteer Awards
---
Cooperative Extension
Forsyth 4-H members ages 11-18 are invited to attend District Winterfest, Saturday, January 7th from 7:45 AM until 4:00 PM.
Cooperative Extension
Cozy up this winter with newly discovered wisdom for your farm!
---
Cooperative Extension
Informational Meeting Dec. 5, 2016 6:30-7:30 pm at the Forsyth Cooperative Extension Office. Deadline to submit an application is January 5, 2017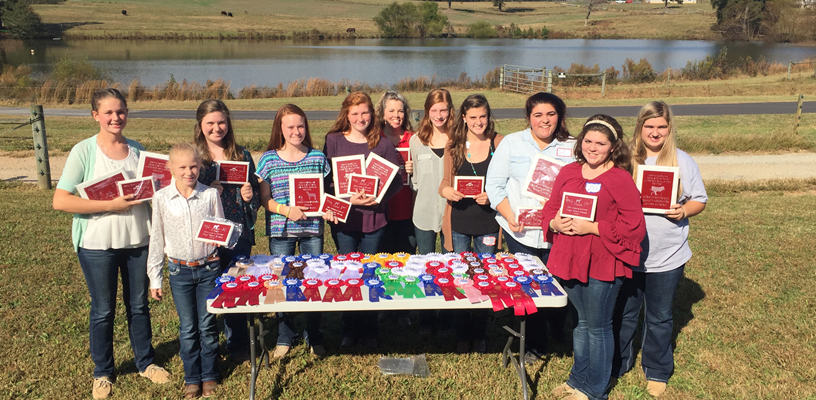 Forsyth County
The Forsyth/Stokes 4-H Livestock Team competed in the NC State Fair competition in Raleigh, October 29-30, 2016. Pictured left to right: Hannah King, Michelle Hartman, Kali Mabe, Anna Hill, Lynae Bowman, April Bowman (coach), Allison Hartman, Madison Sifford, Sierra Sockwell, Lakota Sockwell and Kayla Birkholz.