Cooperative Extension Service News
Cooperative Extension
Learn more about gardening this fall at the Forsyth Extension Gardener workshops, presented by N.C. Cooperative Extension, Forsyth County Center.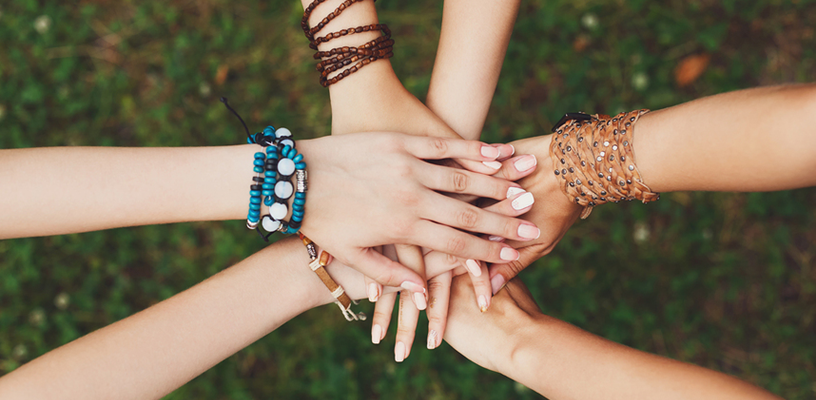 Cooperative Extension
The Adult Education Lecture at the Arboretum at Tanglewood Park scheduled for August 16 has been changed. The lecture will now be "Horticultural Therapy for Special Populations" presented by registered Horticultural Therapist and Community Garden Mentor Lea Nading.
---
Cooperative Extension
Join the Cooperative Extension for a full year of seminars at the Tanglewood Park Arboretum!
Cooperative Extension
Farmers, foresters and local leaders with the input of citizens worked over the past year to develop a strategy for protecting and enhancing farms and forest in Forsyth County.
---