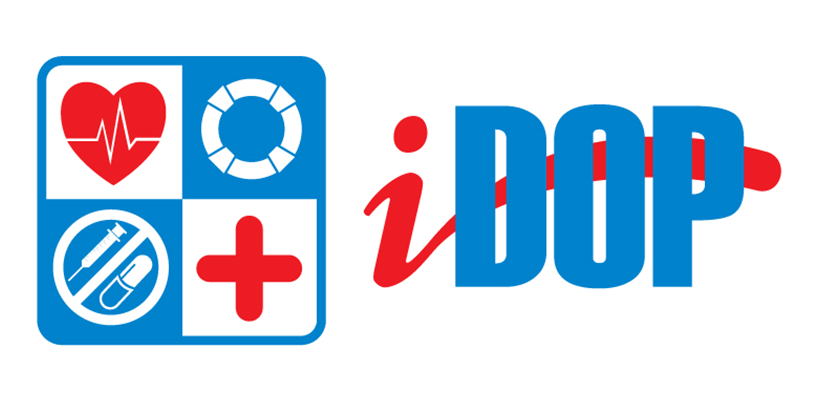 Public Health
During 2015, drug overdoses accounted for 52,404 U.S. deaths. 33,091 of these deaths involved an opioid. Opioids include prescription pain relievers such as oxycodone, hydrocodone, codeine, morphine, and others, as well as the illicit drugs heroin and fentanyl.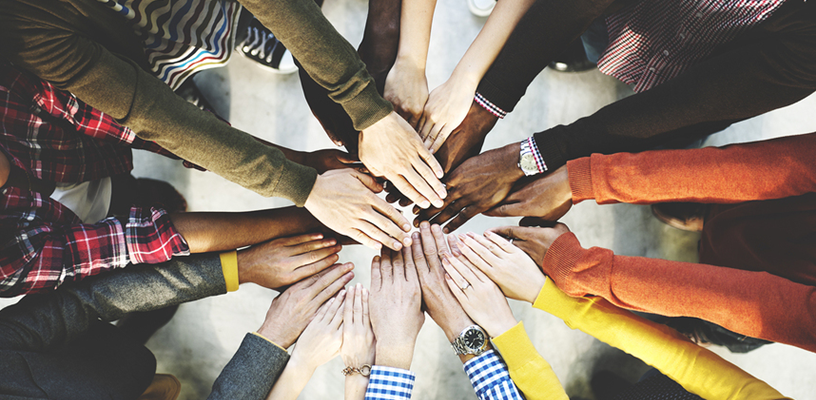 Cooperative Extension
In 2016, Extension volunteers contributed 43,879 hours of work, providing an economic value of $1,033,789 to Forsyth County.