Forsyth County
The Winston-Salem/Forsyth County Community Appearance Commission is sponsoring the 2018 Community Appearance Awards to honor the achievements of individuals, businesses, and community groups that have made outstanding contributions to enhance the appearance of the community.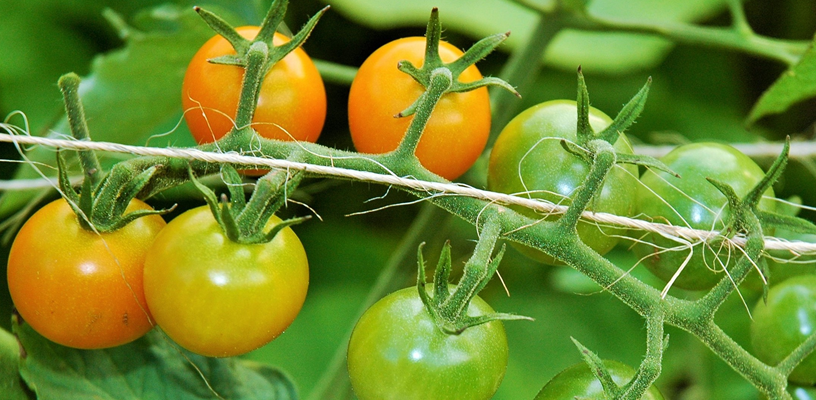 Forsyth County
Join N.C. Cooperative Extension for a workshop on 'Trellising & Tips for Healthy Tomatoes' on June 5! Come practice trellising and pruning tomatoes to keep foliage and fruits clean and minimize disease. Spanish interpretation will be available.
For more information and to register, please visit: http://tinyurl.com/FCG-SGS or call 336-703-2850.