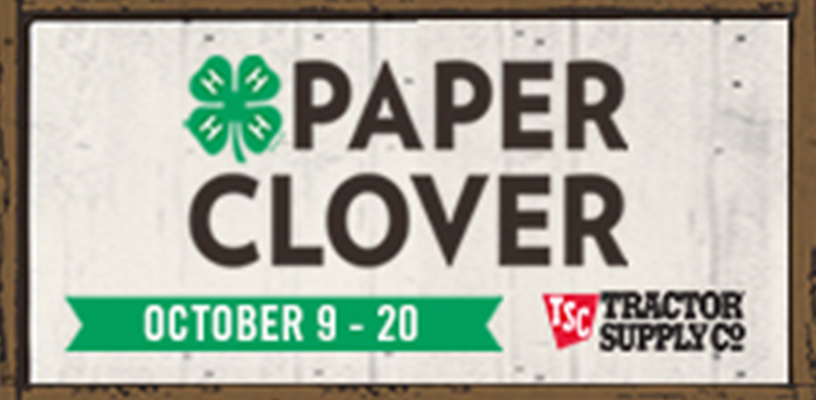 Cooperative Extension
This fall, local Forsyth County Tractor Supply stores are continuing their long-standing partnership with 4-H for the 2019 Fall Paper Clover Campaign to make it possible for more youth in the community to experience 4-H youth-led, hands-on programming. October 9- 20, 2019, Forsyth County Tractor Supply customers can participate in the 2019 Fall Paper Clover campaign by purchasing paper clovers for $1 or more at checkout.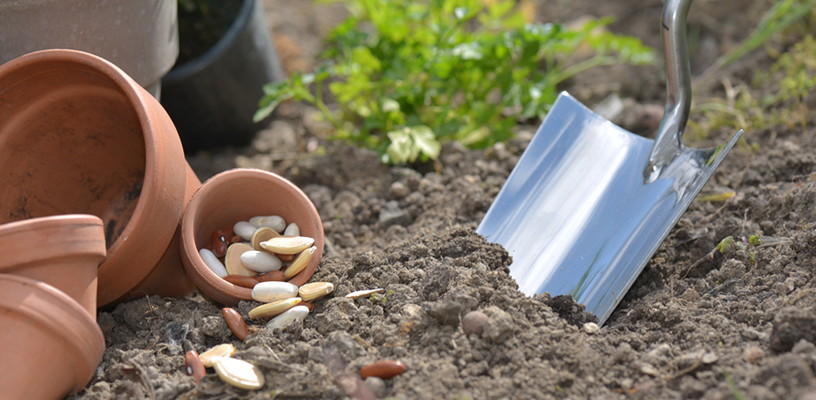 Cooperative Extension
Gardening has many health benefits, including access to fresh, nutritious produce, physical activity, and stress reduction. But before you dig into the soil, dig into the history of the site to learn if you need to test for soil contaminants, and take precautions to minimize gardeners' exposure to any health hazards from past land use.