Library
Imagine your story with us during our Summer Reading program. You can enjoy all of our programs in the safety of your own castle by visiting our Summer Reading Page to see all of our program videos. Participate in our reading challenges, make new creations, imagine new stories and have fun! Join us now for our kick off with these fun and imaginative programs.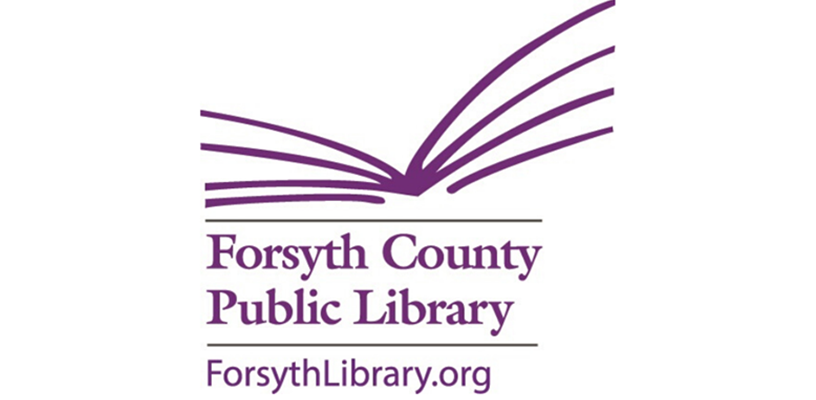 Library
We miss all of our customers and look forward to welcoming you back to our libraries soon. Our bookmobile will be coming to a community near you at the end of May. See the schedule below.
There are still plenty of chances to learn, as we ourselves are learning the best way to reopen safely. To help us get our inventory in order, please continue returning your overdue materials beginning May 15. We won't charge any fines at this time.