Forsyth County Hepatitis A Outbreak Information
Latest News & Highlights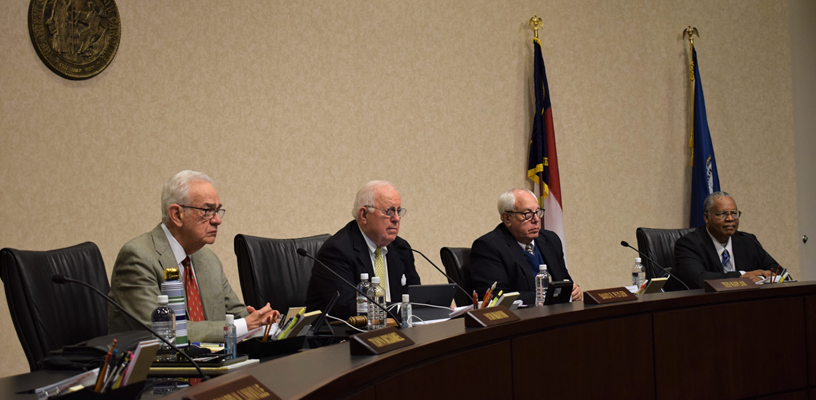 Commissioners and Manager
Forsyth County Commissioner Chair Dave Plyler gave a year-end overview for the county during the commissioners' organizational meeting on Dec. 5.
Cooperative Extension
N.C. Cooperative Extension's Horticulture Program offers gardening classes and assistance for Forsyth County residents. Please help us plan our future offerings by giving us information about what you'd like to know, and the best way that we can get the information to you!
---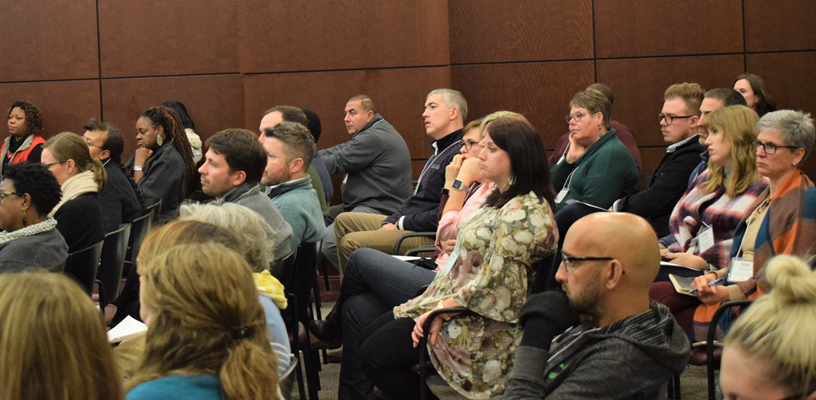 Forsyth County
Forsyth County Government hosted Leadership Winston-Salem's Government and Public Safety Day on Wednesday, Dec. 4.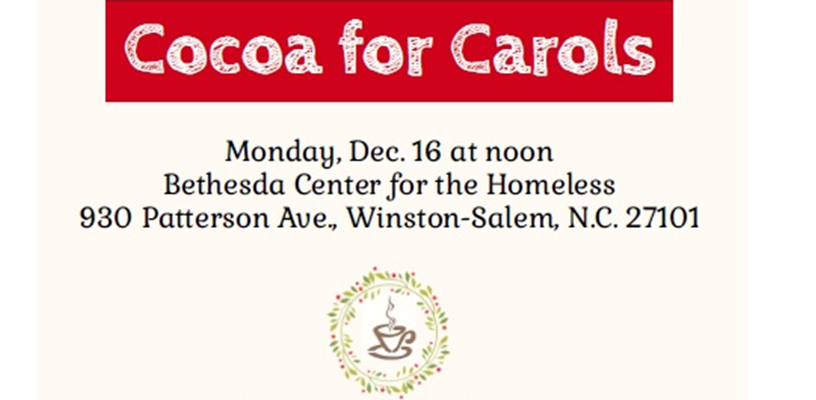 Library
Come celebrate the season while spreading holiday spirit with the Adult Outreach Program during an afternoon of giving and sharing. This occasion is set to benefit the homeless population of Winston-Salem with a program consisting of musical performances, an arrangement of refreshments, as well as hygiene donations.
---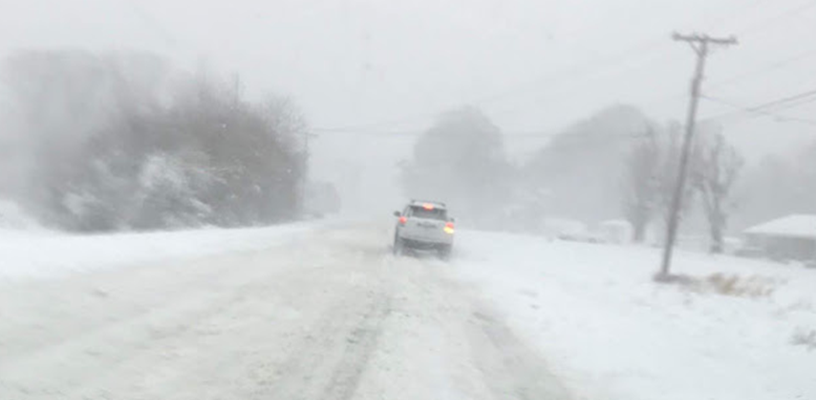 Emergency Management
Governor Roy Cooper has declared Dec. 1 - 7 as Winter Weather Preparedness Week and state and local officials are encouraging North Carolinians to plan and prepare now, before potentially dangerous winter weather arrives.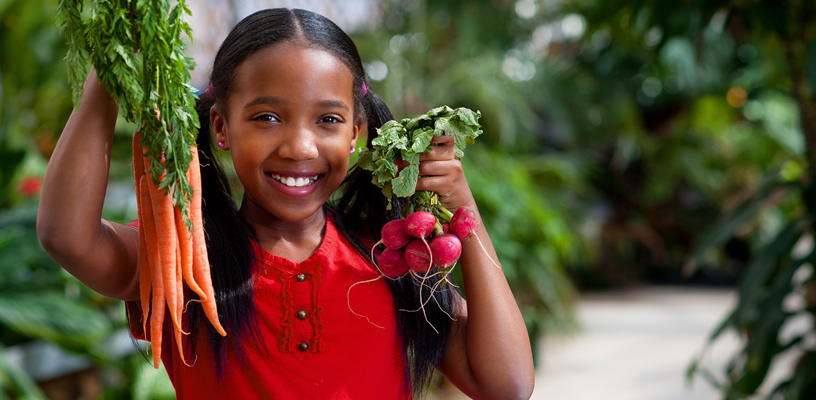 Cooperative Extension
N.C. Cooperative Extension invites YOU to help unleash the power of people and organizations to transform YOUR community. Consider making a donation to support our efforts.
Quick Links
Work with Us
Employment Opportunities
Volunteer Opportunities