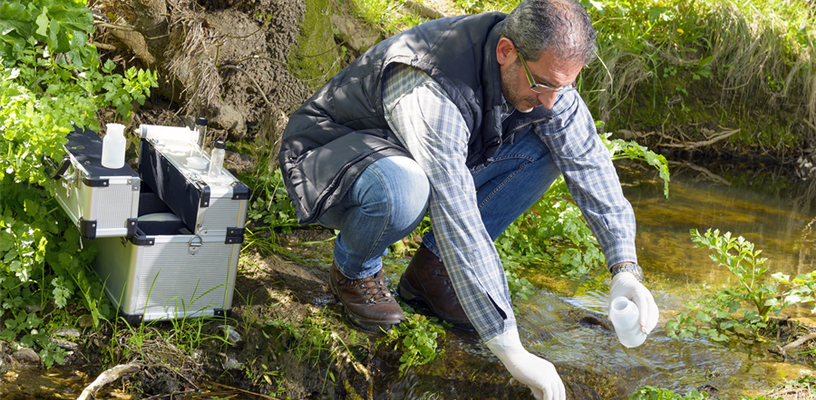 Environmental Assistance and Protection
Following is a comprehensive report of the water quality of the streams in Forsyth County. This report was requested by the late Commissioner Walter Marshall and was completed in his honor. Commissioner Marshall was a strong proponent of environmental protection issues in Forsyth County.
Public Health
The health department has revised their fee schedule, and it is effective as of July 1, 2017. The purpose of charging fees is to increase resources and use them to meet residents' needs in a fair and balanced way. Please read more for a complete listing of the revised fee schedule.